What a fantastic night of celebration! We came together to celebrate the civil engineering industry and the individuals and teams that go that extra mile to achieve great outcomes for their employers and clients.
CECA Midlands Annual Dinner & Awards 2018
This year CECA Midlands Annual Dinner & Awards 2018 took place at the Hilton Metropole, Birmingham on 11 October and brought together over 250 contractors, local stakeholder and dignataries for a glittering night of celebration. Celebrating our world class civil engineering industry and the individuals and teams that make it just that, by delivering outstanding performance – see our Award Winners 2018.
Nominated Charity – Onside Youth Zones
Our wonderful guests and members raised £2385 on the night for Onside Youth Zones this well deserving youth charity which supports young people today by giving them somewhere to go, something  to do and someone to talk to. They deliver 21st century youth provision and have a vision to build youth zones the length and breadth of the UK.
Image Gallery – capturing moments of the evening..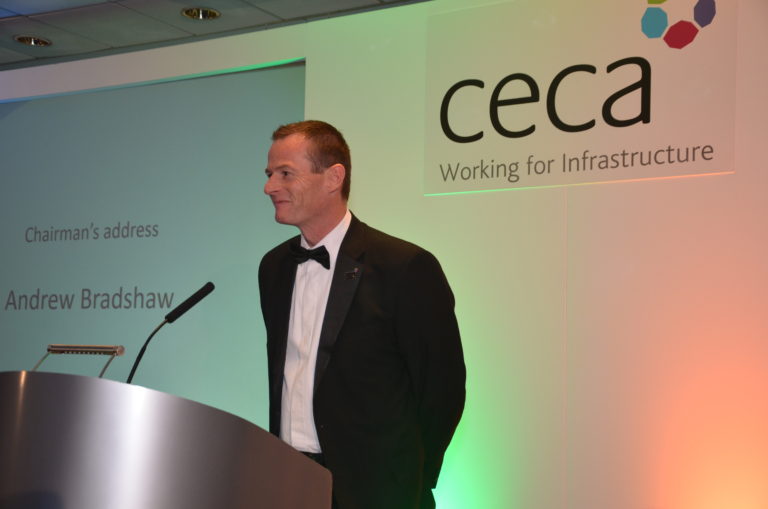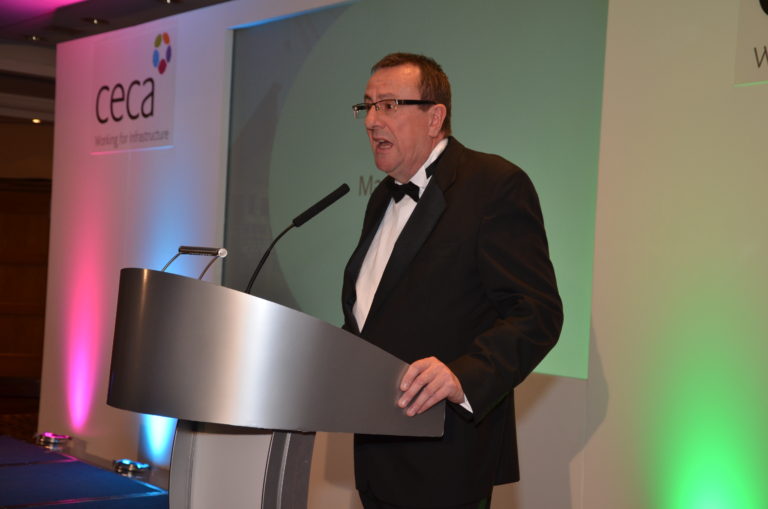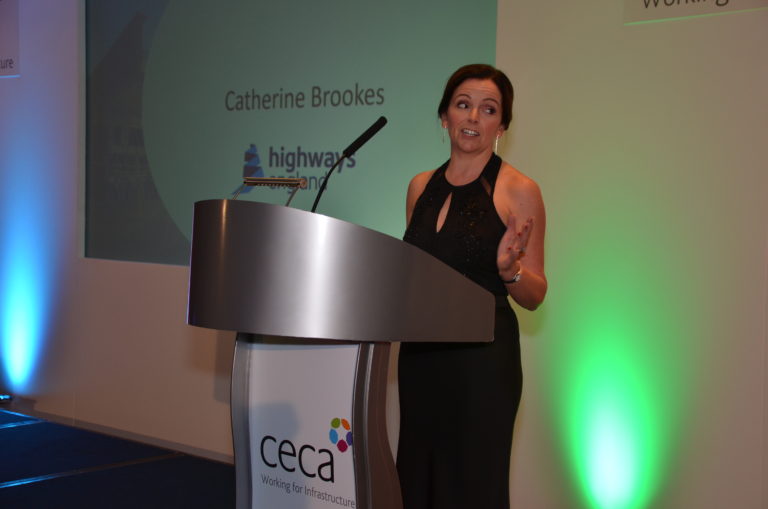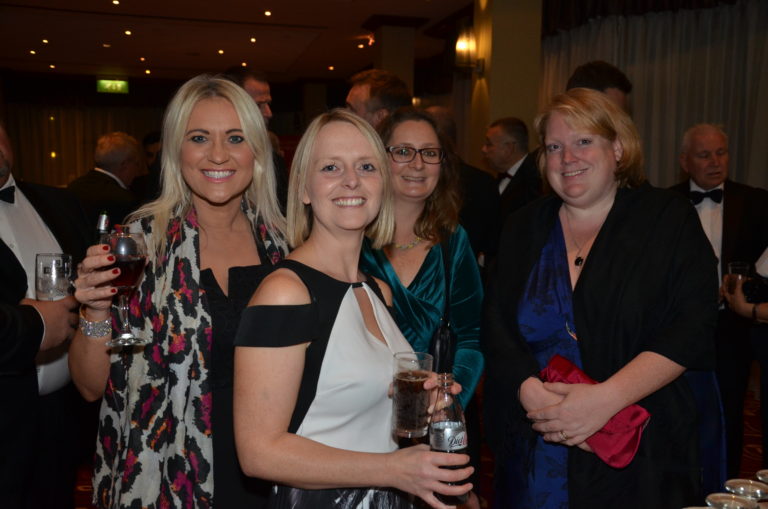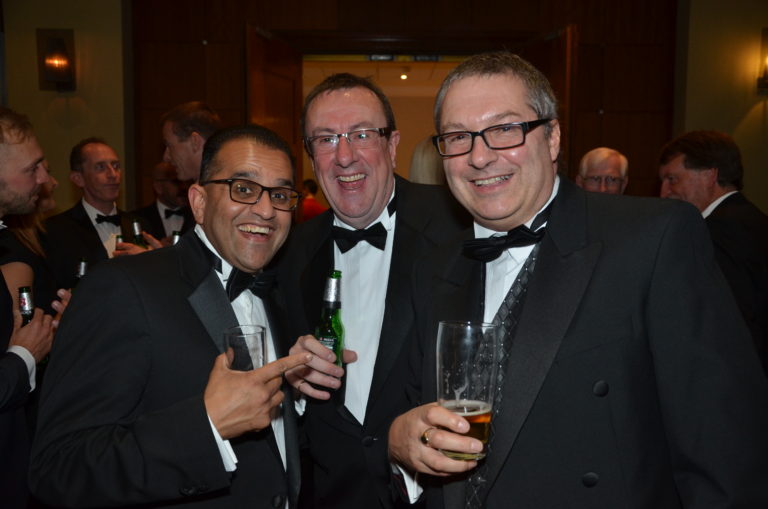 AWARD WINNERS 2018
Award Winner: Project of the Year Value £0-1M
KIER SERVICES – HIGHWAYS – M54 SLAB STABILISATION
Kindly sponsored by

This project emanated after many temporary repairs to the motorway had failed. An innovative concrete stabilisation process reduced a 15 week lane closure to just 14 overnight closures, reducing disruption and cost. The learning on his project will ultimately be shared with the wider industry. The judges said of this project… 'This project has scored the highest because of the detailed planning and testing, extensive use of technology to do this to finalise the scope of works for each section of the road and that it provides significant opportunities to be replicated on other highways projects.'

Award Winner: Project of the Year Value £1-5M
DANAHER & WALSH – CHARTER STREET FOOTBRIDGE
Kindly sponsored by


This project came in on time and on budget despite several technical difficulties such as the close proximity of a high pressure gas main and adjacent sports arena which proved lifting the four 17 tonne sections challenging. The judges said of this project… 'Despite huge technical and logistical challenges the collaborative approach taken on the design and build produced an excellent outcome.'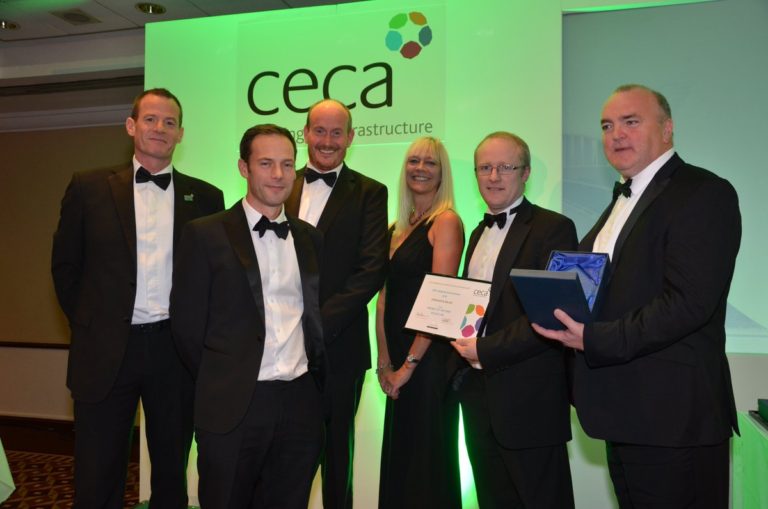 Commended: Project of the Year Value Over £5M
MCPHILLIPS – GROWTH POINT PACKAGE HIGHWAY IMPROVEMENTS TELFORD
Kindly sponsored by

Occasionally we feel it necessary to offer a commended award. This project came a close second to the winner. The project  was  designed to improve traffic flows, future proofing the infrastructure to allow further commercial and domestic expansion in one of the fastest growing towns in the Midlands. The works were technically challenging, in four linked locations across the town. The judges said…'this was an excellent scheme and due to the clear and open communication with client and the supply chain, disruption was minimised on very busy roads despite it being carried out in four relatively close areas.'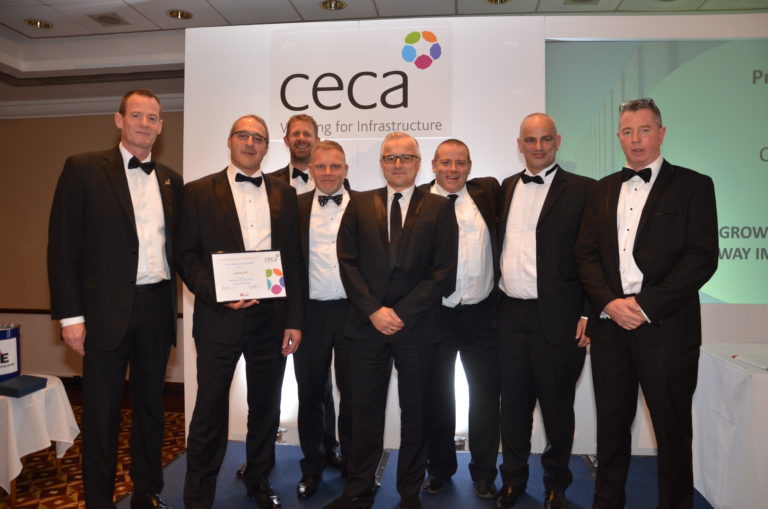 Award Winner: Project of the Year Value Over £5M
JN BENTLEY – HANCHURCH SERVICE RESERVOIR
Kindly sponsored by

Working with Mott Macdonald this contractor developed a 'product based approach' to construct this 43 million litre reservoir. This method reduced timescales by two months, reduced risk and hazards and reduced manpower thereby reducing cost. The judges said….'this project has scored the highest due to its use of innovation and learning they also included some excellent testimonials from the client to provide evidence of their satisfaction in the project'.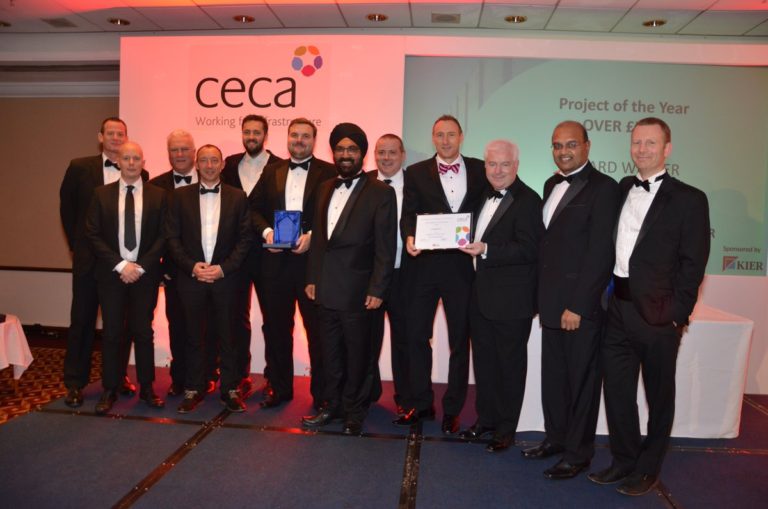 Award Winner: Employee of the Year
JOANNE SOUTHAN – BARHALE
Kindly sponsored by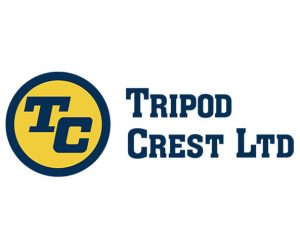 Although this person has been in post just one year she has driven through the health and wellbeing in the organisation and galvanised their mental health programme. A real 'extra mile' individual. The judges said…'the collaborative working that has been undertaken and the trust that has built up not just with colleagues but the wider supply chain and key stakeholders makes this person the one that stands out.'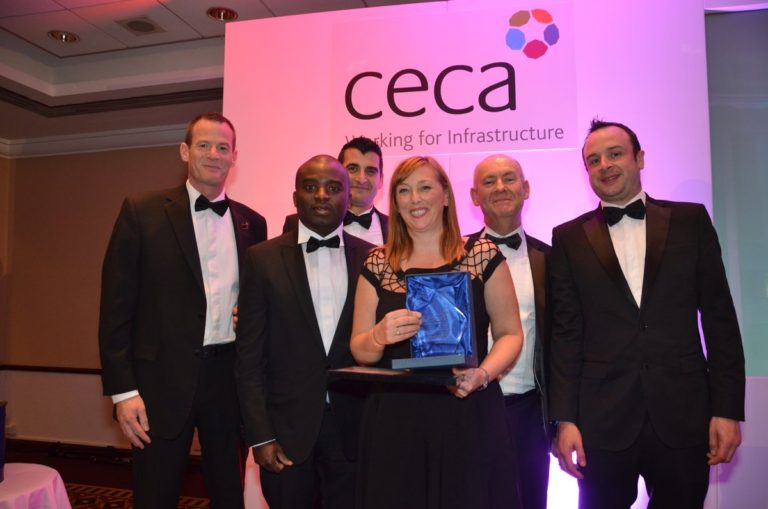 Commended: Lifetime Achievement
JOHN IAN CLARK – R&C WILLIAMS
Kindly sponsored by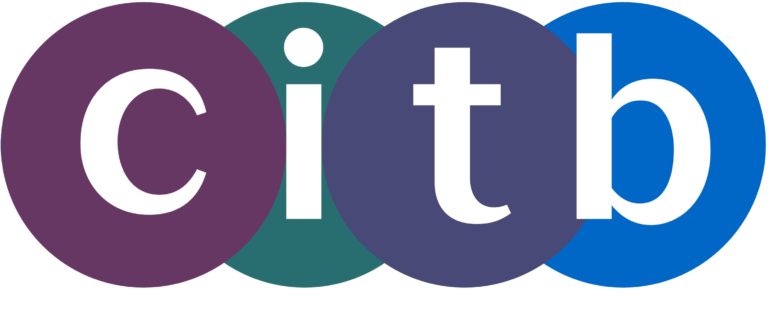 This long serving individual has worked for 34 years with his employer and only retired this year. A vast knowledge of the Midlands network he is well known locally by all in the industry. Always friendly and happy to help. The judges said 'what a great dependable individual who has made significant difference to the projects, teams and individuals he has worked with, since his retirement he has no doubt left a place that is hard to fill…where do you get 34 years of knowledge and experience from?' The award was collected on Ian's behalf by MD Mr Nigel Drew as Ian was sunning himself in Spain!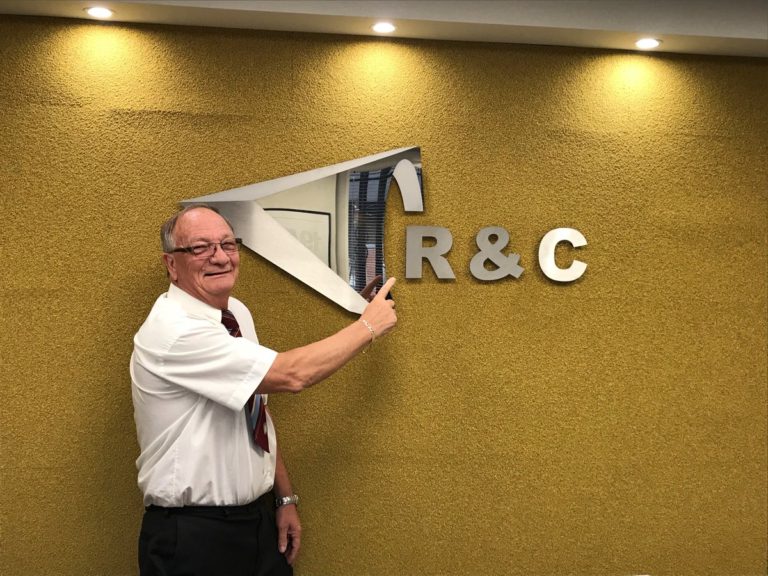 Award Winner: Lifetime Achievement
PETER WATSON – FORKERS
Kindly sponsored by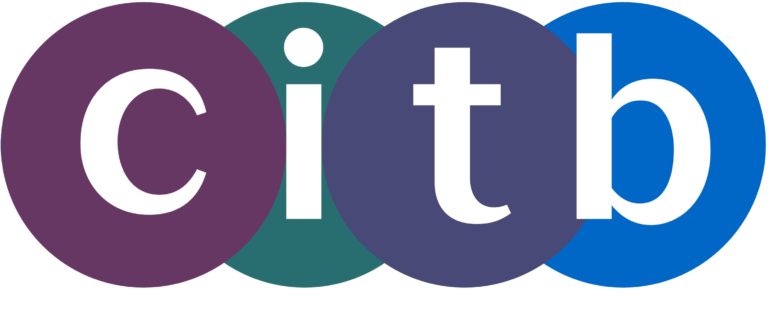 Over 40 years with his current employer. This individual has ticked all the boxes throughout his career from driving innovation to mentoring young engineers and he does all of this with much respect from his colleagues and those who know him in the industry. Known for his calm approach, even handed fairness and kindness. The judges said…'this person has demonstrated the drive for innovation and problem solving true to his engineering roots. He has continued to learn and develop his own career whilst also being committed to developing others and has helped to ensure apprentices, engineers, technicians remain and develop in the civil engineering industry'.