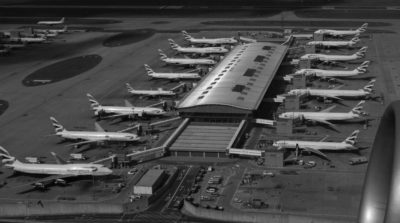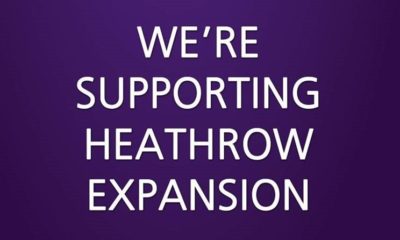 Ahead of a crunch vote in the House of Commons on Monday, CECA is calling on MPs to back Heathrow expansion and to ensure the scheme is brought forward to market without delay.
Commenting, CECA Director of External Affairs Marie-Claude Hemming said: "The development of nationally-significant infrastructure projects in the UK has historically suffered from a lack of long-term strategy, which has meant that large projects such as Crossrail and High Speed 1 have taken far too long to develop and build.
"This challenge is reflected in the years of indecision on Heathrow expansion. Successive Governments kicking this decision into the long grass has led to increased congestion, and has impacted on the UK's ability to compete in business and tourism.
"The ability to fly for business or pleasure is an important part of our lives. Aviation is extremely important for UK economic growth, and without it global business opportunities would be reduced.
"The £14bn expansion will be privately funded at no cost to the taxpayer, and will protect the UK's status as a major aviation hub.
"Heathrow has been operating at full capacity for over a decade and is key to Britain's status as a global trading nation, moving over 30 per cent of the UK's total non-EU exports in 2017 to vital global markets.
"To secure the future health of the UK economy we must close the capacity gap.
"Heathrow expansion will deliver thousands of jobs and billions of pounds in economic benefit to every part of the UK.
"CECA believes the case for the scheme been made, and call on MPs of all parties to vote in favour on Monday.
"A decision to move forward with expanding Heathrow will create jobs, deliver increased capacity, and will be a clear signal that Britain will be open for business in the post-Brexit world."