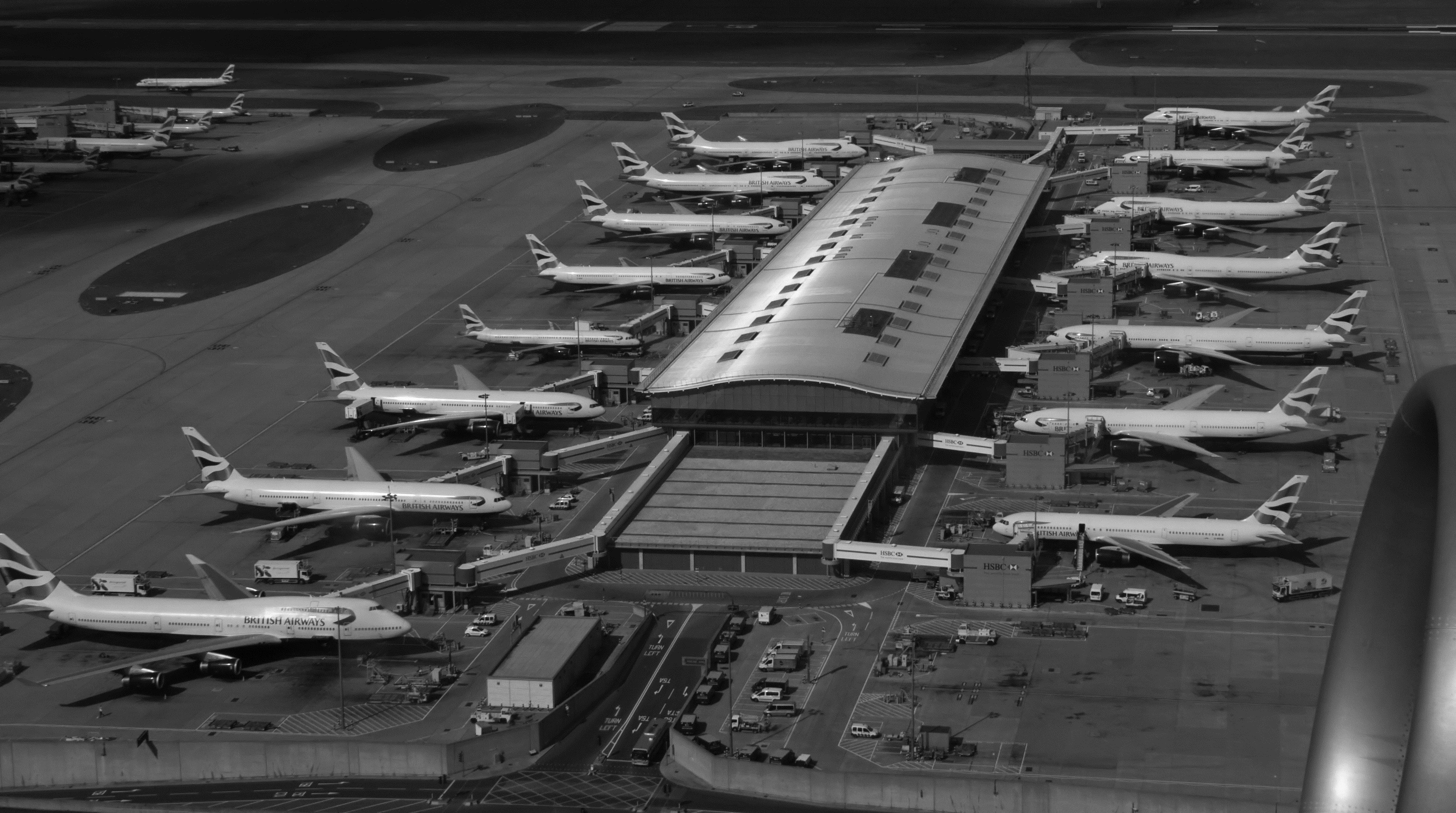 Civils contractors today said that the expansion of Heathrow is crucial to the UK's economic future after the Government tabled a National Policy Statement for approval by Parliament.
The Civil Engineering Contractors Association (CECA) is urging MPs to vote for its approval, citing the urgent need to address a lack of capacity at the UK's airports.
Commenting, CECA Director of External Affairs Marie-Claude Hemming said: "Addressing the UK's lack of aviation capacity will be crucial to ensuring the health of the UK economy, particularly after we leave the European Union next year.
"The UK loses nearly £1.2 billion per annum because of a shortfall in airport capacity, and the urgency of addressing this situation has only become more acute since the Brexit vote.
"Aviation is key to the UK's economic growth and is crucial in ensuring the UK remains an attractive place to do business and to visit.
"The case for Heathrow expansion as the optimal solution to addressing the UK's projected aviation needs has been made.
"The Government must ensure that the scheme is now expedited and brought forward to market, if it is to ensure that the UK is to remain globally competitive and to secure post-Brexit growth."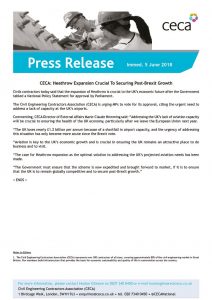 Above: view an animation produced by the Department for Transport on the benefits of Heathrow Expansion