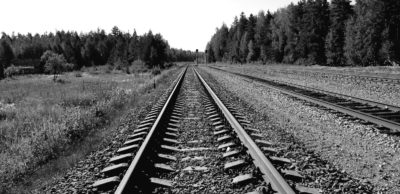 Commenting on calls over the weekend from Commons Leader Andrea Leadsom and former Foreign Secretary Boris Johnson to scrap or delay the construction of HS2, CECA Director of External Affairs, Marie-Claude Hemming said:
"HS2 is vital in helping the UK Government realise its ambition to rebalance the UK economy.
"As the HS2 programme move towards construction, the number of jobs directly supported by the scheme is forecast to reach 15,000 by 2020.
"HS2 is a once in a generation project which will not only deliver jobs and growth across the country, but will also be a major step in tackling the capacity crisis on the UK's rail network.
"Cancelling or delaying the project, which is well underway, will leave a sad legacy of what world class infrastructure could have been and damage industry confidence for the foreseeable future."