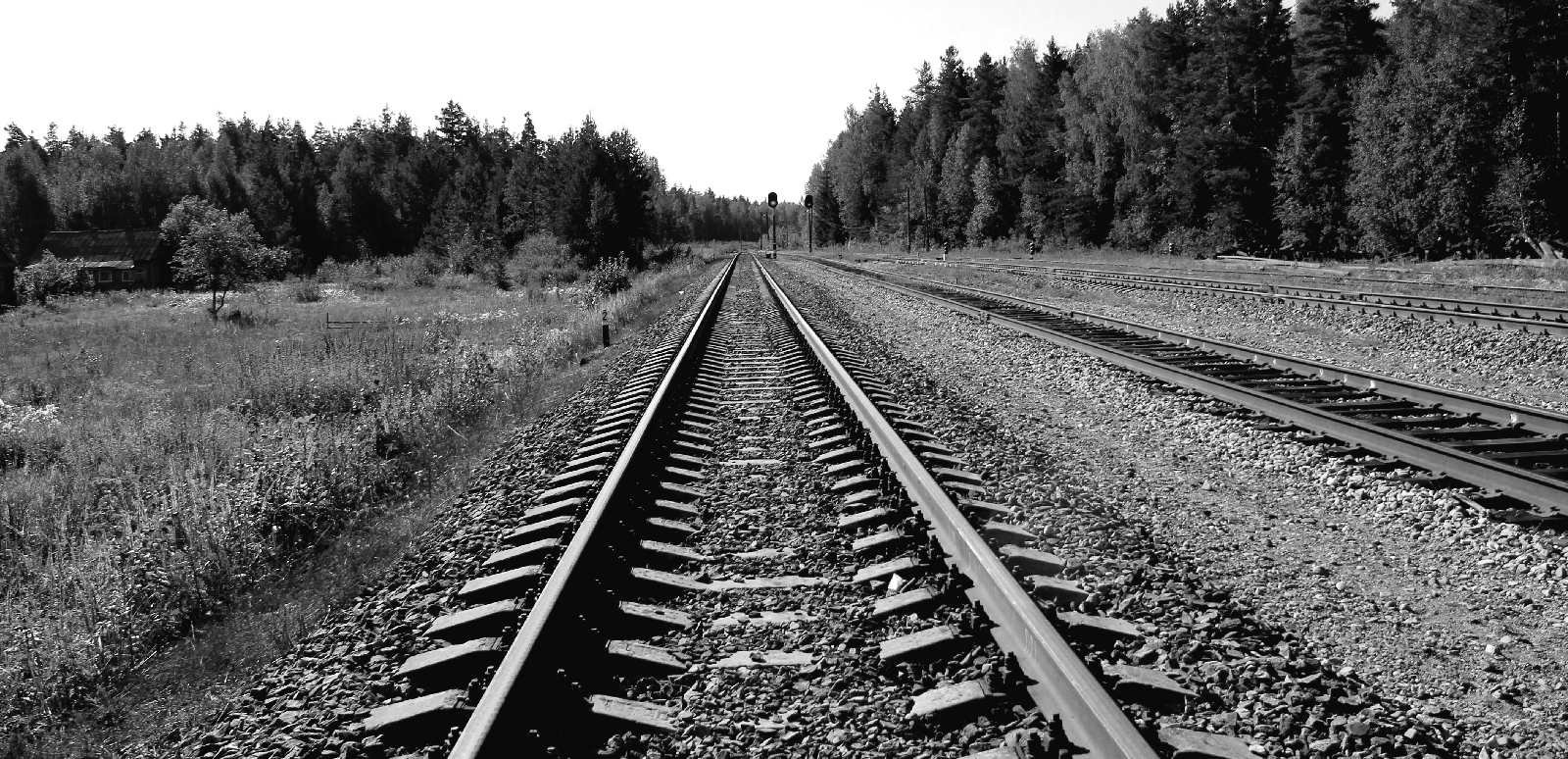 We are pleased to be able to advise that CECA have been accepted as an associate member of the Rail Delivery Group (RDG). The RDG describe themselves as follows:
"All the passenger and freight rail companies are members of the RDG, as well as Network Rail and HS2. We provide services and support to enable our members to succeed in transforming and delivering a successful railway, benefiting customers, taxpayers and the economy. We also provide support and give a voice to freight and passenger operators, as well as delivering important national ticketing, information and reservation services for passengers and staff on behalf of member companies."
This membership will entitle CECA to contribute to the work carried out by RDG, attend forums organised by RDG and to receive a copy of the Annual Report. CECA will be added to the list of associate members on the RDG website where further information regarding membership and the work of RDG can be found. We plan to be active members of the RDG, please contact CECA Rail Director Bill Free if you have issues that you would like us to raise.