Jack Walker, Kier (Chair of the CECA South West Foundations Group) had the pleasure of presenting to the second year civil engineering students of Bath University again this academic year enlightening them of the opportunities and prospects from industrial placement years and summer placements.
Astonished to see so many second year students from the university actively seeking industrial placement opportunities and actively engaging in the industry during their current studies.
I would like to thank Bath University and especially Joanne Pike for the opportunity!!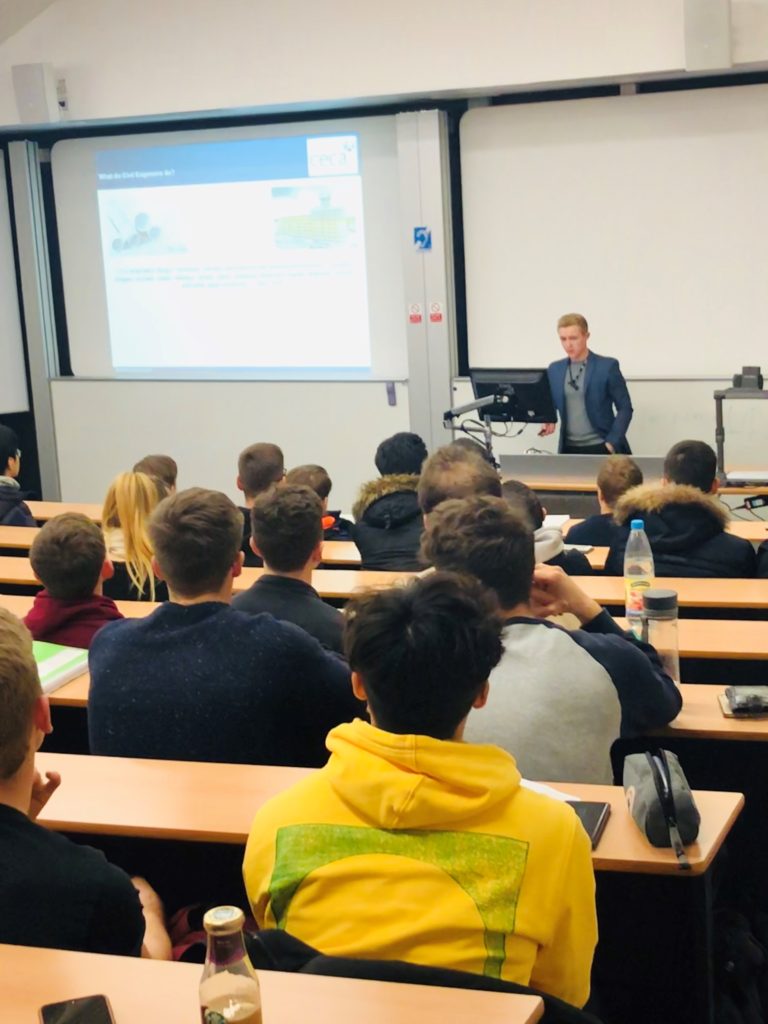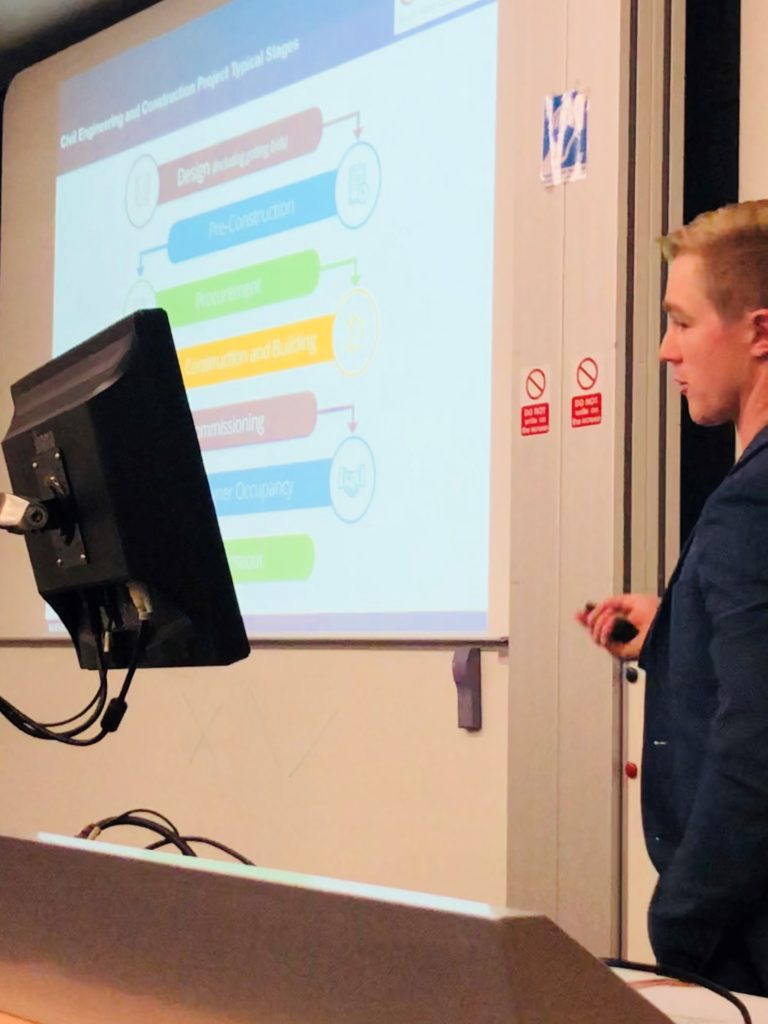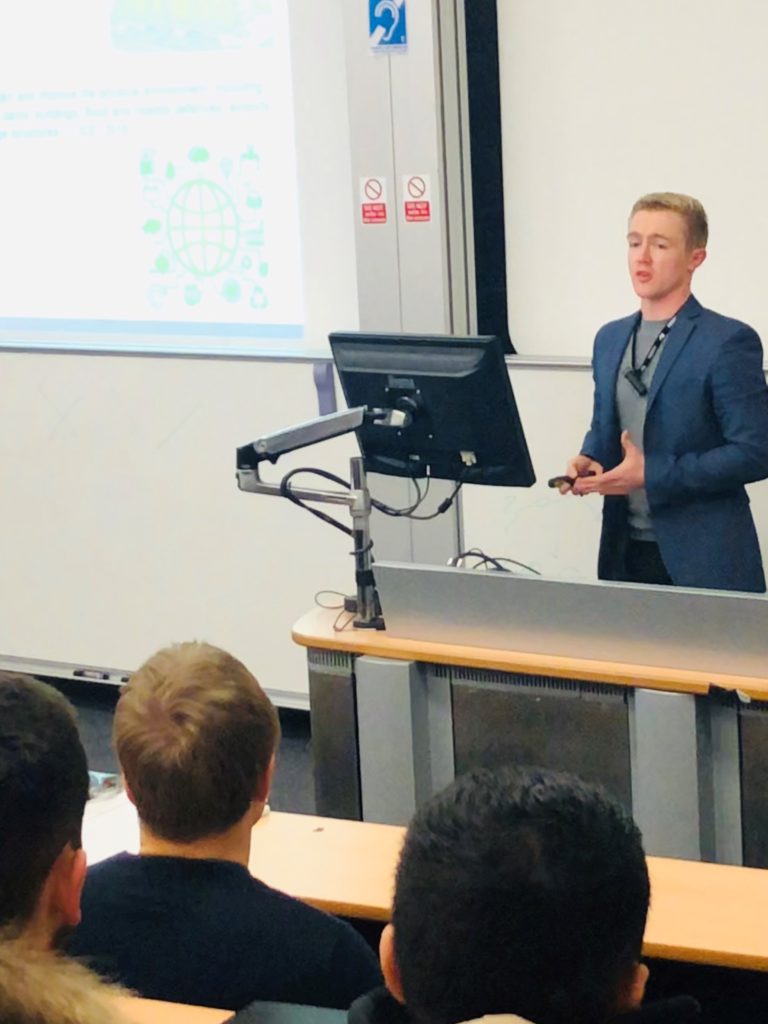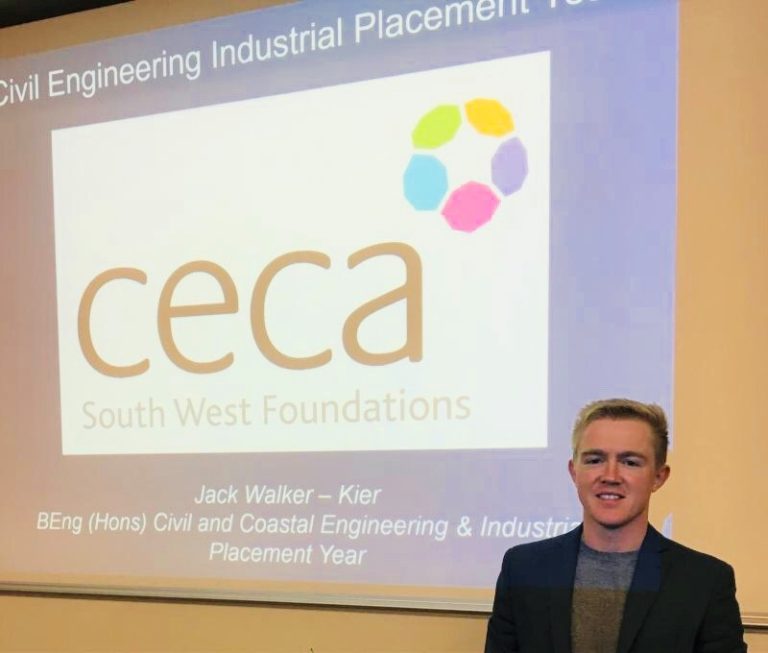 Jack Walker – Kier