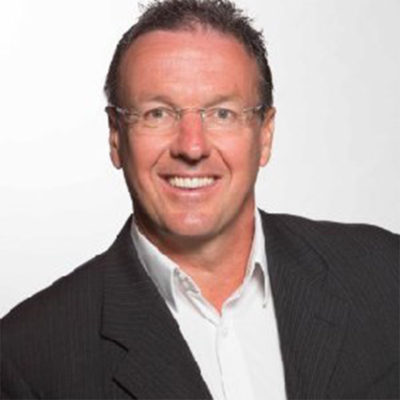 After last year's disappointing decision by Toshiba to pull out of a new nuclear power station at Moorside, Japanese nuclear giant Hitachi has announced that it is to halt construction of its £20bn scheme at Wylfa Newydd on the Isle of Anglesey.
This leaves Hinkley Point C at Somerset as the only new nuclear power station under construction in the UK, despite the vital role that the sector is expected to play in providing the secure, low-carbon portfolio of generation the UK will rely upon this century.
CECA has called on Government to act quickly to demonstrate its commitment to the nuclear sector and engage with industry and potential investors to ensure the scheme goes ahead. And part of rising to this challenge is to ensure funding models are in place to provide certainty to investors that the scheme is viable. All options, including regulated asset based funding (RAB), must be on the table.
If the project is saved, once it is built Wylfa Newydd will create high skill jobs for several generations, in addition to the 9,000 jobs created during construction. It would be an enormous chance for young people in North Wales to get highly-skilled and well-remunerated jobs – 850 of which will be permanent – bringing an estimated £5.7 billion to the Welsh economy.
But Wylfa is not just a story about Wales, but the entire future of the UK's energy supply. CECA believes that the UK's future energy supply must be delivered via a mixed portfolio of low-carbon generation.
Nuclear power remains the best means of ensuring a secure future supply of low-carbon base load energy that is not reliant on external factors such as the weather. In a worst-case scenario, where other sources of energy such as wind and solar fail to deliver, nuclear power will keep the lights on.
That's why we believe the UK Government must step in to ensure what would be the biggest infrastructure scheme in Wales for a generation sees the light of day.