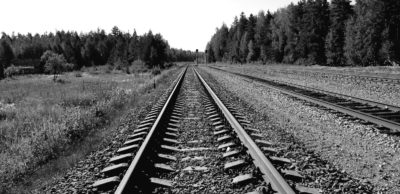 CECA welcomes the Office of Rail & Road's recent Final Determination for the coming Rail Control Period.
The whole Periodic Review (settlement of funding for the next Control Period) has been managed very well by Government, the industry and the regulator – none of the drama we saw 5 years ago.
It is pleasing to see a drive towards improved efficiency highlighted in these plans – thankfully most of Network Rail seem to favour a collaborative approach to achieve this. There will be a big step up in Renewals spend planned, including in structures & earthworks – core areas for CECA members.
Network Rail have persuaded the regulator to spend more on Research & Development, this will probably include a lot of effort into Remote Condition Monitoring for structures & earthworks – which should allow them to better plan renewal activity in this area.
Scotland has it's own settlement, which shows clear differences in approach and focus, which is welcome.