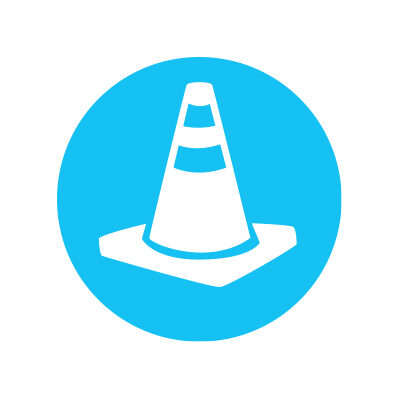 December 2021 marks the first birthday of CECA's Highway Maintenance Group.
Following the sad demise of the Highway Term Maintenance Association, the group was formed at member request for an industry representative body operating specifically in the highways maintenance sphere.
The group's remit is to actively represent all CECA members working in the sector – whether large tier one contractors or small SMEs – providing a single voice, driving change and engaging with public sector clients, to deliver improved outcomes for clients and contractors, and ultimately for road users and communities.
The group has five priorities:
Health, Safety, Wellbeing and Training
Achieving Carbon Net Zero
Improving Workload Visibility
Enhancing Productivity across the sector
Procuring and delivering collaboratively
CECA's Highways Maintenance Group has hit the ground running. In its first year it quickly established its Terms of Reference, its Steering Group and held 19 meetings for its members.
The group has hosted eight public sector clients, from National Highways to local authorities, understanding their priorities, challenges and procurement timelines.
Other meetings have focused on engaging with industry bodies such as ADEPT and LCRIG, as well as addressing issues like carbon reduction, R&D tax credits and measuring social value.
2022 sees the group looking to become an active leader of industry change. It is establishing five Focus Teams aligned to the priorities above and is seeking member representation in each team alongside an additional member to join the Steering Group.
Commenting, Simon White, Chair, CECA Highways Maintenance Group said, "We are really pleased with the solid foundation created in this first year, in particular the engagement with procuring local authorities, to inform our membership and in many cases helping the client enhance their contracts by engaging with the private sector.
"In 2022 our energies will expand through the new Focus Teams to lead positive industry change. The Focus Teams are your chance to get involved in helping shape the UK's highway maintenance sector."
If you are interested in supporting one of the Focus Teams, becoming a member of CECA or joining the Highways Maintenance steering group please contact Marie-Claude Hemming.