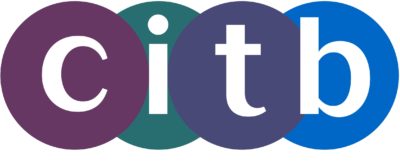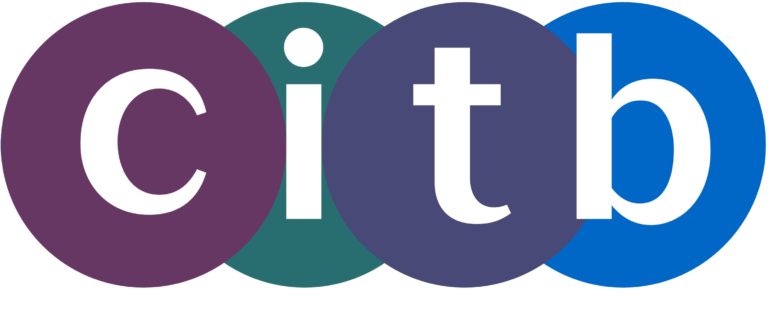 On Tuesday 2 October, CECA Director of External Affairs Marie-Claude Hemming attended the CITB London Conference, where she chaired a Q&A session with Jules Pipe, Deputy Mayor for Planning, Regeneration and Skills, and a key member of Sadiq Khan's team.
In the session, Pipe spoke primarily about the Mayor's Construction Academy (MCA) Programme. Its launch is a response to the ever pressing need for skilled workers across the capital, using innovative and modern methods of construction.
In his manifesto, the Mayor of London pledged to "establish a construction academy scheme with the housebuilding industry, to close the gap between ambitious housing targets and the need for more skilled construction workers in London."
It will do this by making the following opportunities available to interested construction skills providers, employers, developers and London boroughs:
An MCA quality mark, which seeks to identify and recognise high-quality construction skills training provision in London
Revenue funding to create MCA hub leads to strengthen the relationships, and improve coordination, between construction skills training providers and construction sector employers in London.
Capital funding for equipment and facilities to support the delivery of high-quality construction provision in London.
Through this approach, the MCA aims to:
Improve the supply of skilled construction workers required by the sector, creating more opportunities for Londoners to benefit from the available job opportunities (including more women and BAME Londoners)
Scale-up and extend high-quality provision and initiatives that are already working well across the capital to train Londoners in the skills needed to enter and progress in careers in the construction sector
Intensify local collaboration, particularly between small and medium sized businesses and construction skills training providers
Support the development of training provision for the construction of precision-manufactured housing in London.
Pipe said that up to £82m is available for investment into estate and equipment for London's skills providers over the next four years, with up to £7.2m ringfenced for investment in construction skills training facilities and equipment under the Mayor's Construction Academy. But this element of the funding is only available to MCA quality-marked providers.
If you would like to find out more about the MCA, click here. For more information on CITB Conferences and Roadshows, click here.