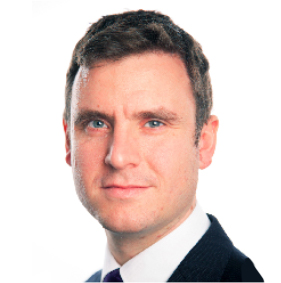 I am delighted to have been asked to be a board member of the new Construction Innovation Hub, which I believe will be transformative of the industry and will allow CECA to play an active role in the future of the sector.
The £72 million Construction Innovation Hub (formerly the Transforming Construction Alliance) is funded by UK Research and Innovation through the Industrial Strategy Challenge. It will facilitate a structural change programme to transform the way construction and infrastructure projects designed, manufactured, integrated and connected with the built environment.
It sets out to deliver a complete understanding of market opportunities, sets of tools for industry to enable step changes in productivity, fully relevant and proportionate standards, and real-life exemplars.
The board will ensure that the voice of CECA members is fed directly into the Construction Innovation Hub's programme of work, which is set to encourage collaboration between government, policy makers, planners, and delivery bodies, to drive better social, economic, and environmental outcomes.
The Hub will support the development and use of technologies, such as advanced manufacturing and digital design. Perhaps most importantly, is will have an essential role in delivering increased productivity across the whole of the industry. And it will be at the forefront in ensuring the transformation of the UK's construction industry by using new technologies to ensure members can build and deliver projects faster, more sustainably, and at better value to the client.
Moreover, the use of digital systems and smart sensors in infrastructure schemes will enable the managing and maintenance of projects, and the gathering of such data as will enable industry to deliver schemes that make towns and cities better places to live in: social value in action.
I strongly believe that the UK's construction sector stands on the edge of a transformation that will fundamentally reshape the way we think about delivering the UK's buildings and infrastructure, supporting jobs, and delivering growth. We can grasp this opportunity to become global leaders in the field, accelerating productivity and creating an industry that the next generation will want to be part of.
If you are a CECA member and would like to input your view on innovation in our sector, please get in touch.