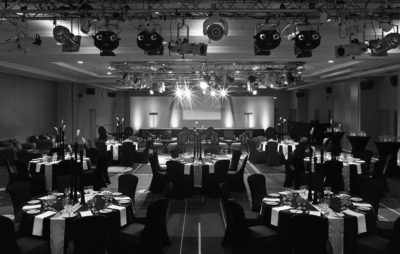 The CECA North East Annual Dinner & Awards will take place at the Marriott Gosforth Park Hotel on Friday 9 November 2018.
CECA NE Awards 2018
• Project of the Year
• Going the Extra Mile
• Training Company of the Year
• Health & Safety Company of the Year
• Environmental Company of the Year.
CECA North East invites member companies to enter its 2018 Civil Engineering Awards, which will be presented at the dinner.  There is no entry fee to enter these prestigious awards, and members may enter any or all award categories. Your entry/entries should be received in good time before the closing date of Friday 31 August 2018. No entries will be accepted after this date. For further details and to download the entry forms, click here.
Sponsors of this year's awards: