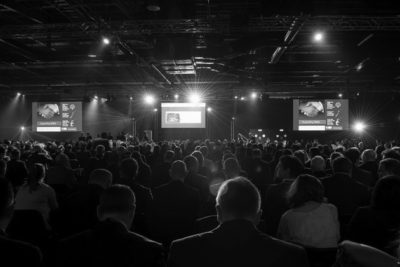 Registration is now open for the Nuclear Decommissioning Authority Estate Supply Chain Event, which will take place in Manchester on 1 November 2018.
The event, which is organised jointly by the NDA and its businesses, is the biggest of its kind in Europe and is free to attend. Launched in 2011, its aim is to promote opportunities for suppliers, in particular for Small and Medium-sized Enterprises (SMEs).
Other Government departments that have already confirmed their attendance include the Ministry of Defence, Department for International Trade, and Innovate UK. The event also includes the annual NDA Estate Supply Chain Awards, for which the closing date for submissions is 5 September 2018.
Please note this is not a CECA event. To register to attend, visit the event website.