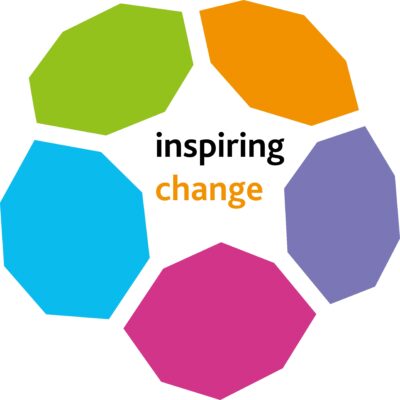 Please find below links to resources from the Inspiring Change conference "Wellbeing: Prevention is Better Than Cure" that took place on 23 June 2021.
---
Click above to watch a recording of the CIPD's Rachel Suff addressing the conference.
---
Panel 1 – 'Managing Health and Wellbeing Risk' –  was comprised of Fiona King, HS2; Sophia Lowes, Cancer Research UK; Peter Crosland, CECA; and  Matthew Stafford-Clack, Mercer Marsh Benefits
---
Above: Ashley Glover of BAM Nuttall addresses the conference regarding his cancer diagnosis.
---
Panel 2 – 'Sharing Best Practice' – was comprised of Sarah Bolton, The Lighthouse Club; Laura Hague, Mott McDonald; Eddie Murphy, Ollio – Building Performance Consultancy; and Jo Lewis, British Dietetic Association
---
The final panel brought together Jane Abraham, Flourish Workplace; Kate Walker, Diabetes Safety; Madeleine Bridson, Arcadis; and Geraldine Brammer, Balfour Beatty. Includes closing remarks from CECA's Head of Training Briony Wickenden.
---