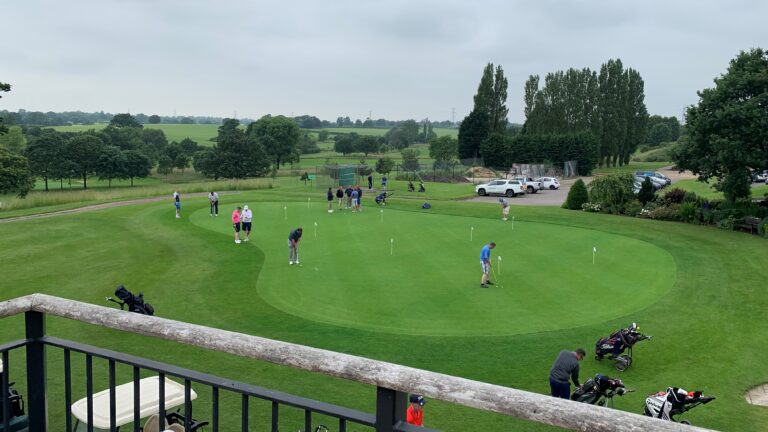 CECA Midlands were delighted to welcome over 60 members and suppliers for 2021 Annual Golf Day on July 1st. Everyone had a very good day which was helped by the wonderful weather. They played the prestigious 18-hole course at the Windmill Village Hotel & Golf Club which, proved a challenge for even the more experienced golfers!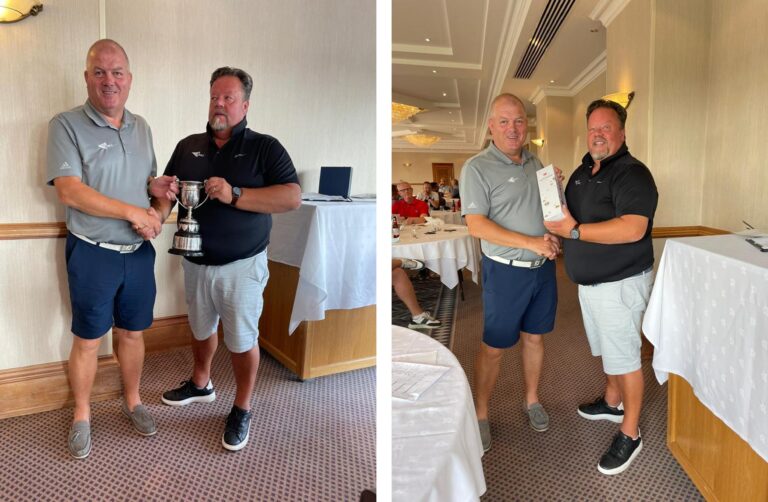 CONGRATULATIONS TO OUR MEMBER WINNER PETER GUTTERIDGE FROM R&C WILLIAMS.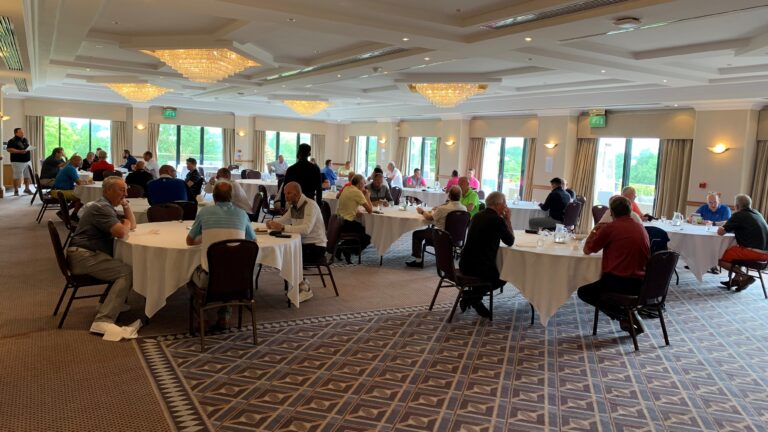 Following on from the course, members and clients sat down to enjoy a delicious 3-course meal (within Covid-19 restrictions), which was followed by the awards and prize giving.