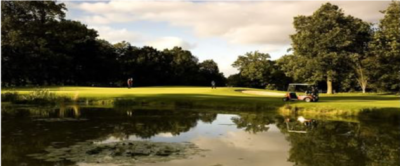 An opportunity to gather together colleagues and associates for an afternoon of Golf at the Forest of Arden Golf Club for 18 holes on the Arden Championship Course. The Arden course was designed by Donald Steel and built on Lord Aylesford's vast 10,000 acre estate back in the early 1970's.  Since it was completed, it has played host to some incredible and memorable tournaments including seven English Opens and five British masters.
Order of the day
12.30pm                      Soup and sandwiches
1.00m                          Tee off
6.00pm                        Dinner (two course) & Prizes
Course Fees
Two players                 £134 + VAT (Non refundable)
This event is also open to CECA Midlands non-members.