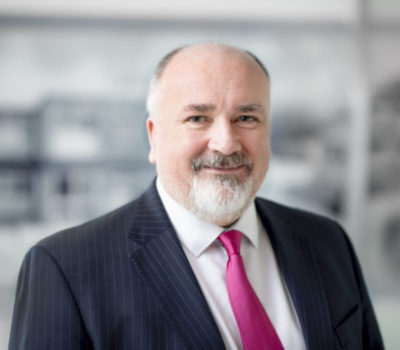 Mark Taylor, who is the Group Commercial Director at Osborne, has been appointed Chairman of CECA's Commercial and Legal Working Group.
With 36 years' worth of commercial and legal experience, Mark has participated in a wide variety of industry working groups. These include;  The Cabinet Office, Contractors Legal Group, Build UK, UK Contractors Group, Construction Confederation, Constructing Excellence and the Construction Leadership Council.
Of his appointment, Mark commented; "I am passionate about our industry and encourage best practice, learning from mistakes and embracing change where it helps us all to improve and attract new talent into our exciting industry. I am looking forward to working closely with my professional colleagues in the working group to collaboratively implement changes and improve our industry."
CECA chief executive Alasdair Reisner said: "We are excited about the opportunities that are opening up to drive positive change in the sector through this new group. I am delighted that Mark will chair the Group, and help to lead this change."
If you are a CECA member and would like to know more about CECA's new Legal & Commercial Group, contact CECA Director of External Affairs Marie-Claude Hemming.