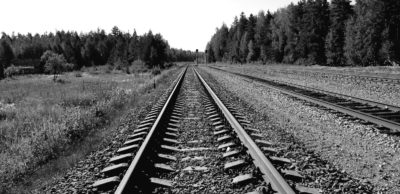 Secretary of State for Transport Chris Grayling MP announced the terms of reference for the Government's forthcoming Rail Review.
Speaking in the House of Commons, Mr Grayling said: "When I took over as Transport Secretary in 2016 I said that change was needed. I started to bring together the operation of the tracks and trains, which had been split up in the 1990s, to be controlled by single operational teams. This is helping overcome the problems caused by fragmentation, and creating a railway that is more responsive to passenger needs.
"I also said that change needed to be evolutionary and not revolutionary, to avoid destabilising the industry. So we have started to shape alliances between the teams running trains and track to create a more joined-up and customer-focused structure."
Furthermore, he added: "Simply, we need this change to ensure that the investment going into the railways, from both the Government and the private sector, results in better services for passengers and delivers the improved reliability, better trains, extra seats and more frequent services we all want to see."
The Government announced a "sweeping review to transform Britain's railways" on 20 September 2018. The review will consider a range of issues relating to the rail industry, including the franchising system and value for money.
If you are a CECA member and would like to input your views to inform CECA's campaigning on this issue, contact CECA Rail Director Bill Free.