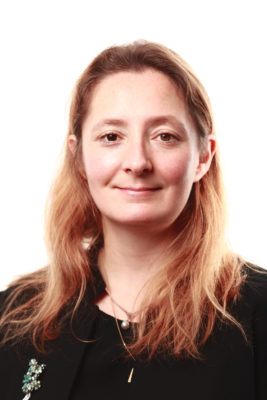 The 2013 Energy Act signalled the close of a number of coal power stations, promised the construction of a new generation of nuclear power stations, and changed a large part of the policy focus to renewables.
The recently created National Infrastructure Commission builds on this ambition, but changes some of the goals.
We seem to be muddling through. With all Government bandwith taken up by Brexit and leadership challenges, interest in energy has slipped.
Despite the publication of a Nuclear Sector Deal this summer, the construction of new nuclear power stations has made little progress. Hinkley Point C is only now gearing up, Hitachi is considering pulling out of Wylfa, and NuGen has stated its intention not to go ahead with Moorside.
The UK's nuclear policy is in tatters, and we still have some way to go in order to meet the 2020 renewables target.
West Cumbria has the UK's greatest concentration of nuclear expertise, and for Moorside not to proceed would both jeopardise that and be hugely detrimental to the local economy.
Once complete Wylfa Newydd will create up to 850 permanent jobs and will stay online for 60 years, offering employment to future generations of skilled workers whose wages will boost the local economy by nearly £20 million each year.
As we look ahead to 2019, CECA urges Government to urgently review its energy plans.
A solid indication of what the future will look like enables those who will deliver it and their communities to understand their role in creating a world-class, reliable energy network.