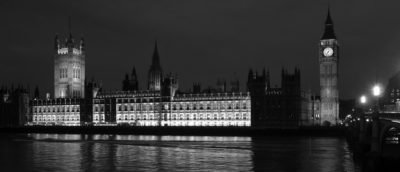 CECA will be using the next few months to think about what industry needs from Government to deliver the world-class infrastructure needed to drive growth across the UK.
This Autumn, we anticipate the publication from Government of a Spending Review, which will set out the areas in which investment of public money will focus.
Usually this is for a period of three to five years. However, given current uncertainties surrounding Brexit and the transition to a new Conservative leader, it may just be a one year stop-gap to enable the incoming Prime Minister to set their own agenda.
We also believe that the Government will publish its National Infrastructure Strategy this autumn, using the evidence and recommendations from the National Infrastructure Commission as a base to drive policy.
To this end, CECA is seeking your views, on what you think is important for infrastructure delivery in the next few years. We have drawn up a starter for ten for discussion and it can be found below, in no particular order.
Devolution of borrowing and revenue raising powers
Remaining Sub-national Transport Bodies (STBs) to receive statutory footing ASAP
STBs to move towards to raising their own private finance
Statutory footing for National Infrastructure Commission
Commitment to public funding support for infrastructure of 1.2 per cent of GDP while examining the case for higher social and economic outcomes if raised
Five year settlement for local roads funding
Regulated Asset Base model to support a balanced energy mix
Asset management periods must not be synchronised with one another in order to make best use of contractor resource
Balanced scorecard approach to all infrastructure development
Commitment to existing pipeline
Roll out of Project 13 model
How can we meet the skills challenge after Brexit?
If you would like to be part of this conversation, or have any suggestions for us, please email CECA Director of External Affairs Marie-Claude Hemming.