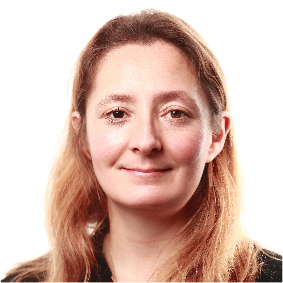 The soft launch of a standard PQ this week is part of CECA's ongoing work to make the procurement process easier for civil engineering contractors.
Our research has shown that infrastructure procurement in the UK has reached crisis point with the public sector procurement process now the most expensive and one of the lengthiest in Europe.
Improving pre-qualification is one of the major procurement workstreams CECA has been focusing on.
Our members have long been calling for a common standard, to drive efficiencies and reduce costs across the sector.
This need for change has been further reflected in the Government's Construction Sector Deal which specifically supports a standardised PQ process for both public and private sectors.
To this end, we have worked with Build UK to develop a new PQ standard, which builds on PAS91.  If widely adopted, CECA believes it will boost the productivity of the sector as a whole.
This week's launch is just the first phase of implementation. We are pleased to say that the Common Assessment Standard is now available for recognised assessment bodies and companies to start using, and the first few bodies to certify companies against it have already been announced.
As with all major projects, further work is needed to get all the systems in place. This will be undertaken over the summer, giving industry enough time to see the benefits of the new standard as it rolls out.
Over the coming months, CECA will be continuing discussions on PQ reform with its members and the wider industry, in the anticipation that we can all move towards the adoption of one standard as a first step in the delivery of world-class infrastructure.