CECA Midlands Annual Dinner & Awards  2021 will take  place on Thursday 10 June 2021 at the MacDonald Burlington Hotel in the Birmingham. It is the region's networking event of the year for civil engineering contractors and not to be missed from both a personal and business perspective.
Sponsorship is now open for the event and early booking is advisable as packages sell quickly click here to see the sponsorship opportunities which are open to members and non-members.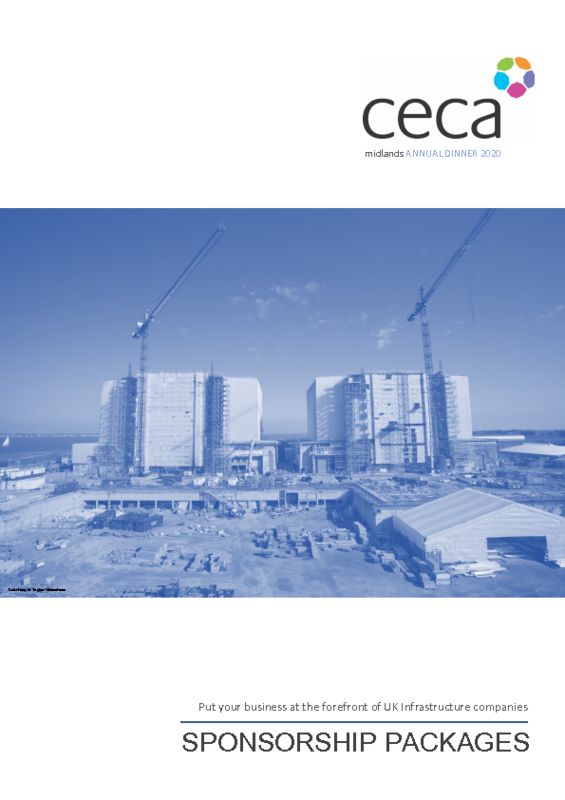 Awards open for submissions in June and then are awarded during the evening. Take a look at the  CECA Midlands Annual Dinner & Awards 2019  event where individuals and organisations are recognised and get an opportunity to shine.
If you would like to find out more about the 2021 event please contact admin@cecamidlands.co.uk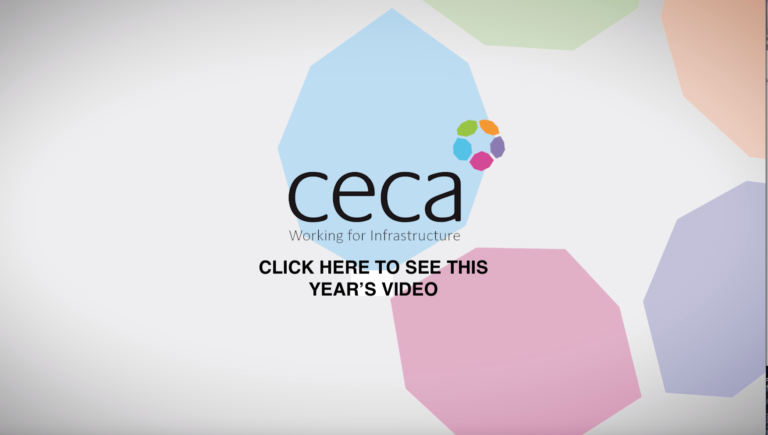 Thank you to our sponsors for the event on 3 Oct 2019