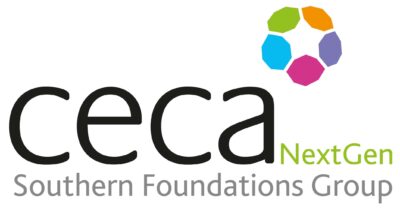 The CECA Southern Foundations Group aims to promote the civil engineering and construction industry to current and future generations and engage with other like-minded engineering and construction professionals, companies, organisations and groups who wish to attract young people into our industry.
To find out more about the Group please watch their video here.
Click here to download a CECA NextGen Southern Foundations poster.
CECA Southern would love other like-minded individuals to join the Group. If you are interested please contact southernfoundations@cecasouth.co.uk.
The CECA Southern Foundations Group members are: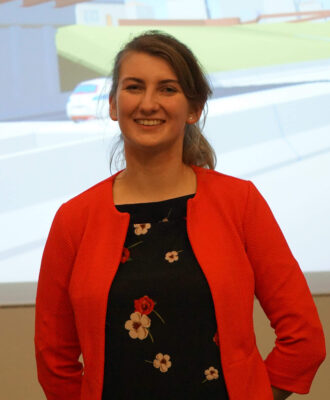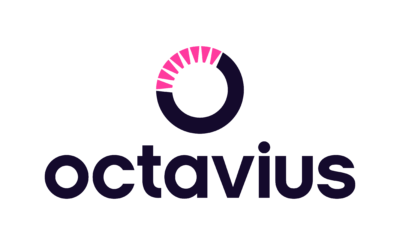 Charlie White – Octavius Infrastructure Ltd – Chair
---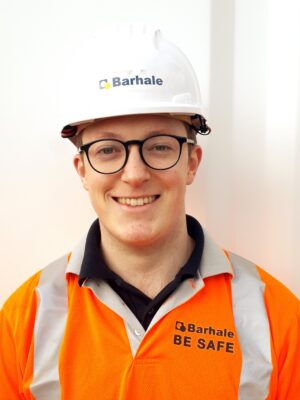 Josh Maney – Barhale – Vice-Chair
---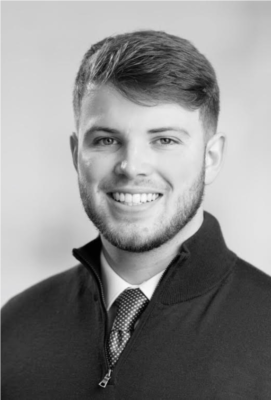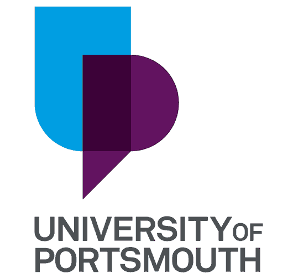 Hugo Wrampling-Pounsett – University of Portsmouth 
---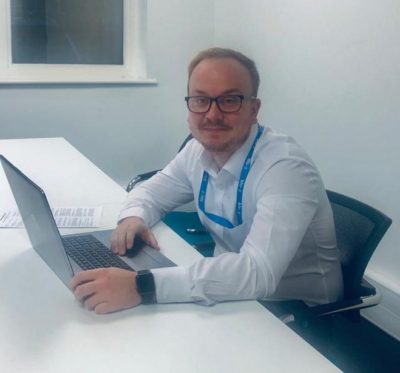 Alan Withers – Secretary
---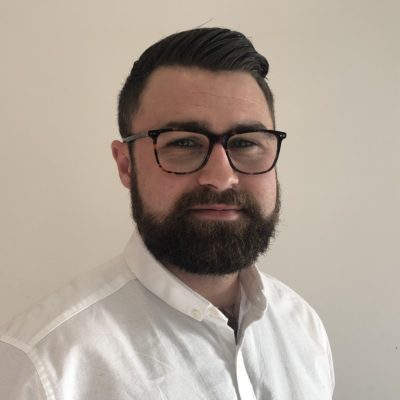 Josh Finbow – Jackson – Treasurer
---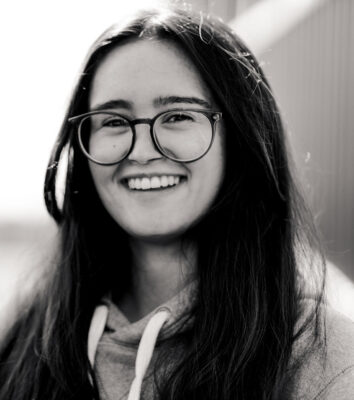 Riana Hattrell – Loughborough University
---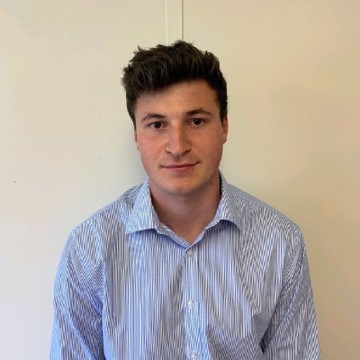 William Youngman – University of Portsmouth
---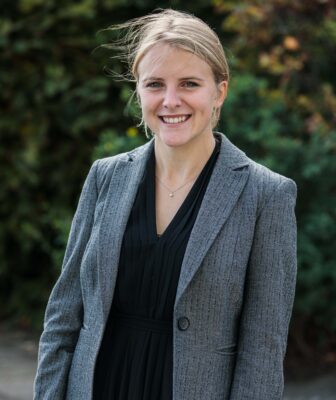 Molly McMaster – VolkerStevin
---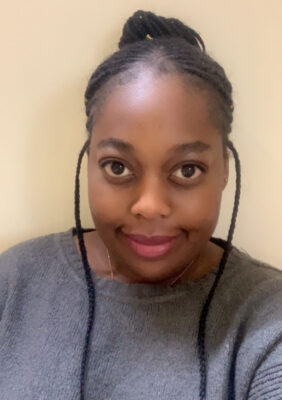 Rue Chiduza – Tilbury Douglas
---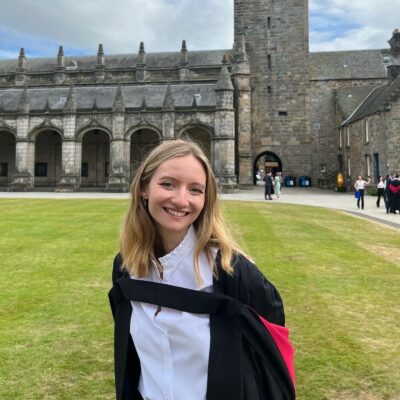 Anna Cox – Clancy Group
---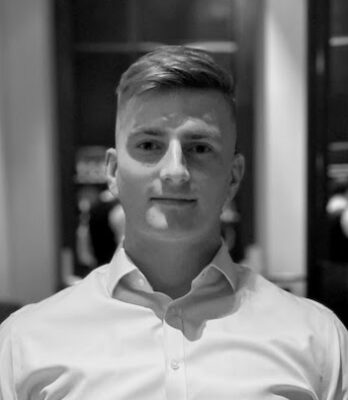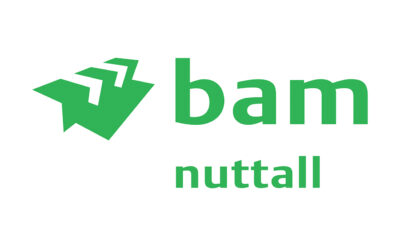 Henry Jones – BAM Nuttall
---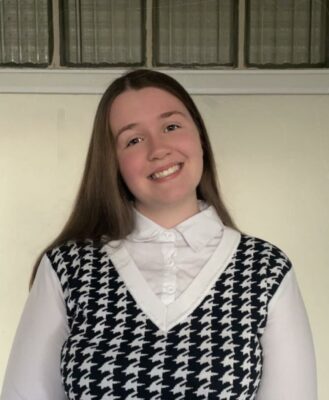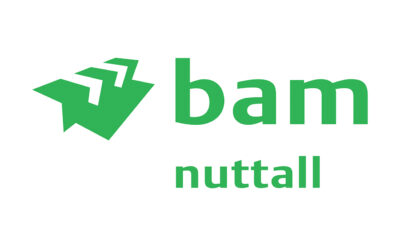 Freya Lane – BAM Nuttall
---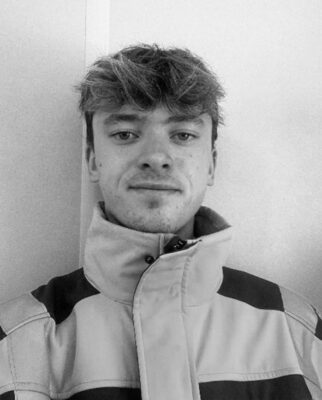 Alex Hutchinson, R&W Civil Engineering
---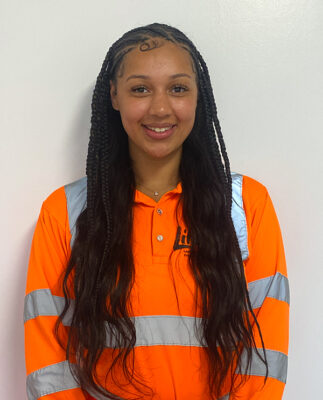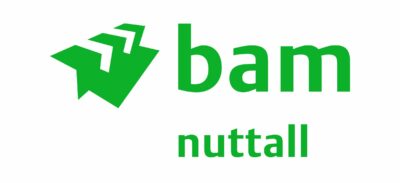 Safia Issaka, BAM Nuttall
---