CECA Midlands is supporting the Institute of Civil Engineers (ICE) to deliver this awareness seminar.
If you know nothing or very little about Project 13 then this is the start of the journey.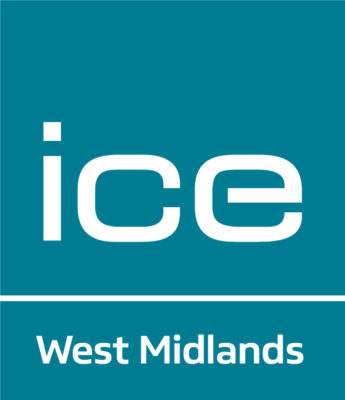 Too often projects are delivered over budget, past deadline and below par.
Project 13 is an industry-led response to infrastructure delivery models that fail not just clients and their suppliers, but also the operators and users of our infrastructure systems and networks.
It seeks to develop a new business model based on enterprise and collaboration, rather than traditional transactional arrangements, to deliver infrastructure that is sustainable, improves whole life outcomes and delivers a productive and highly skilled workforce.
The aims of the event are to:
Raise awareness of Project 13
Reinforce the need for Project 13 and;
Share the progress of Early Adopters in embedding Project 13