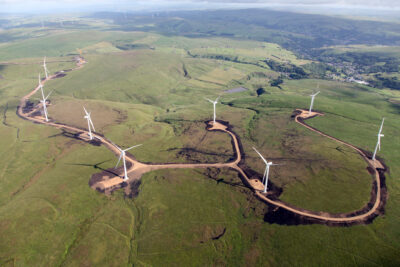 Want to get involved with social value? First, it's important to educate yourself more on social value before starting to develop your company's own response to social value, whether that be via a statement or toolkit.
Supply Chain Suitability School offer two 30-minute e-learning courses on social value, at an intermediate level. Each course ends with a 10-question test (multiple choice) to assess how much knowledge you have gained. A certificate of completion will also be available to you, provided you have passed with 80% or more.
Part one is centralised on what defines social value and focuses on why clients are insisting on it. Part two further builds on this knowledge, by informing you how social value can be produced, examined, and measured. By the end of this course, you will not only know the meaning of social value but will understand why it holds such an importance to both clients and contractors.
For those who are new to social value, a short 1-hour beginners course to "Introduction to Economy and Community" is also available to you.