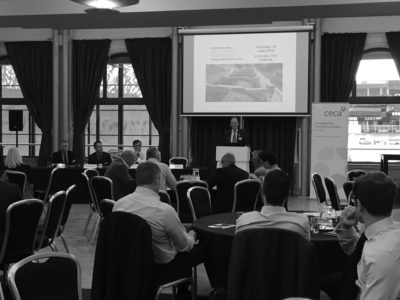 CECA North East's seminar series continues with 'Avoiding Disputes and Getting Paid Instead', to include:
Taking measures to protect yourself;
Effective negotiation;
'Smash and Grab' Adjudications.
Who should attend?
Commercial Directors, Commercial Managers, Contract Managers, Project Managers, Quantity Surveyors, Programmers, In-House Legal.
If you would like to attend, contact Vikki Munro.