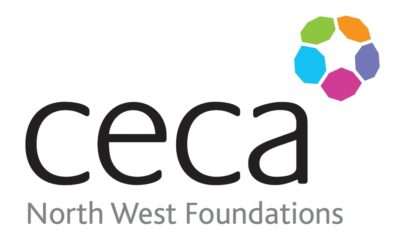 CECA NW Foundations is a group that has been set up for people who are new or relatively new to the industry. There is no upper age limit. The group has an active committee organising seminars and social events (details on our Events page), and takes the lead on efforts to attract young people to join the industry.  Please use the form on the Contact page of this website to register your interest in joining the group and follow us on Twitter: @CECANW_FG and on Instagram @cecanw_fg
Members of the group recently undertook a challenge in the beautiful Lake District – here they are at the summit of Scafell Pike.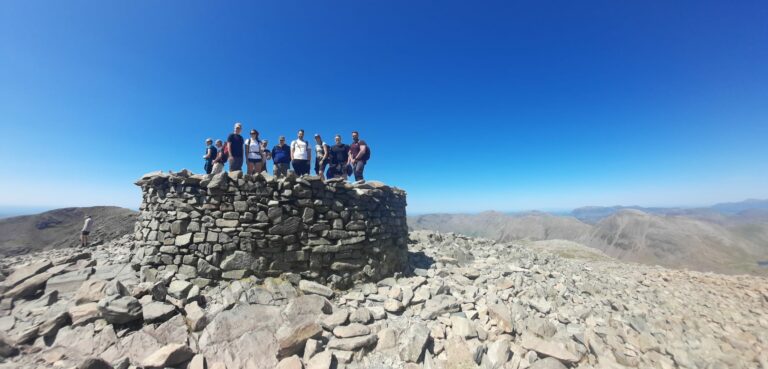 In other news, we have been involved with a schools engagement activity and had a days filming at the Port of Liverpool and the Sci-Tech Daresbury campus. We're looking forward to sharing the results with you soon so watch this space and follow the Career CECA Instagram account @careerceca for updates.
Resources
Civil Engineering Challenge Badge
Civil Engineering Challenge Badge – Answers
Civil Engineering Challenge Badge – Resource Box Cost Plan
CECA NW Foundations – Bill Free CECA Rail Director – An Introduction to Rail  – February 2020
CECA NW Foundations – D Morgan plc Presentation – February 2020