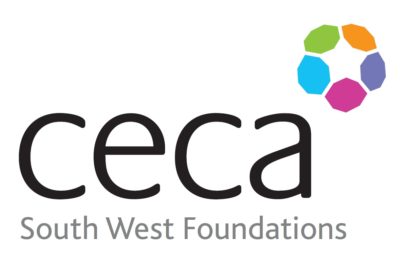 The CECA South West Foundations Group aims to promote the civil engineering and construction industry to current and future generations and engage with other like-minded engineering and construction professionals, companies, organisations and groups who wish to attract young people into our industry.
The CECA SW Foundations Group members are:
---
Jack Walker – Kier – Chair


---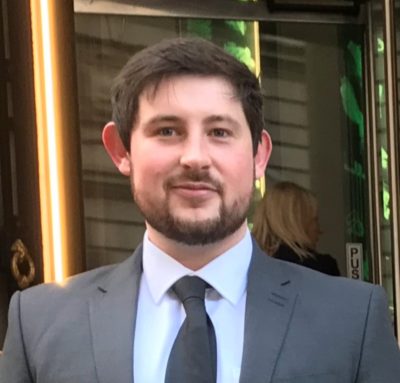 Finley Craig – Griffiths – Vice Chair
---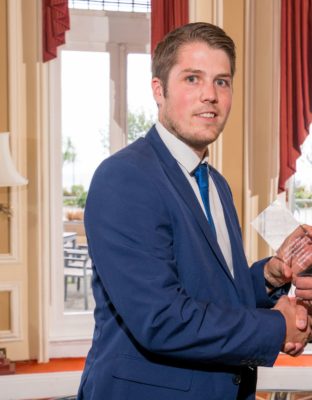 Michael Wilcox – Dyer & Butler – Secretary
---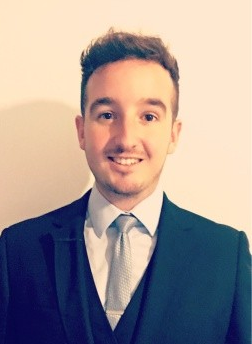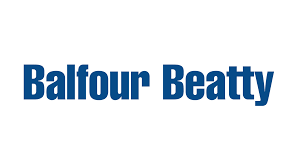 Hugo Wellum – Balfour Beatty 
---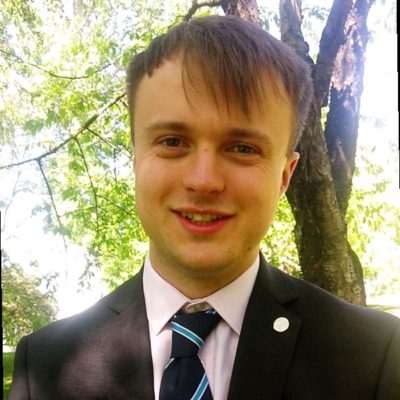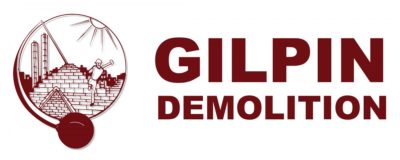 Conner Kearey – Gilpin Demolition
---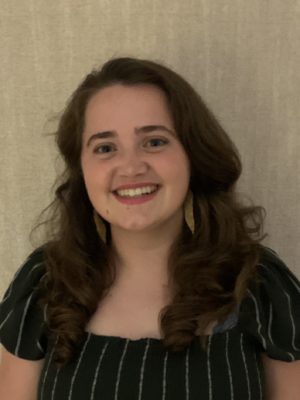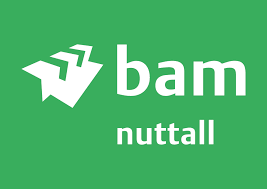 Emily Adlam-Cook – BAM Nuttall
---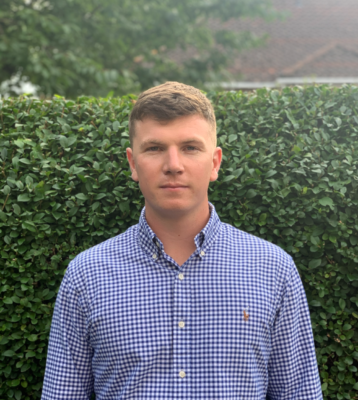 Matthew Devoto – Tercon Ltd
---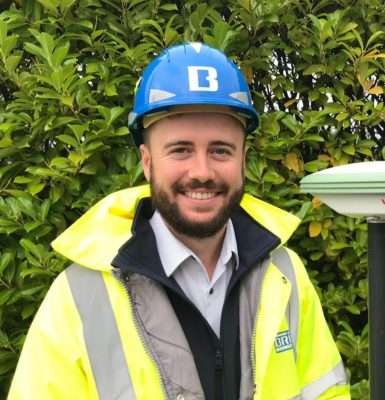 Greg Crowe – Bridge Civil Engineering
---

Peter Boden – Dyer & Butler
---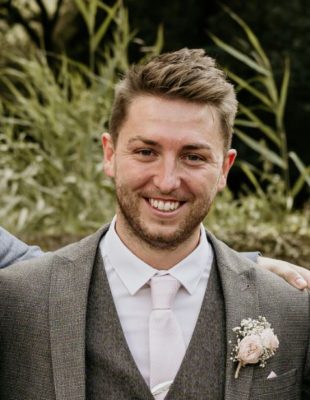 Eythyn Ward – Kier
---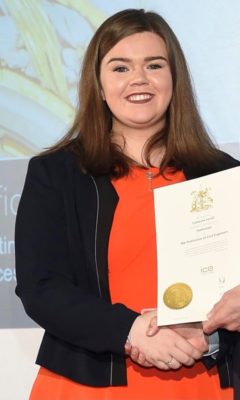 Katie Farrell – Kier BAM jv
---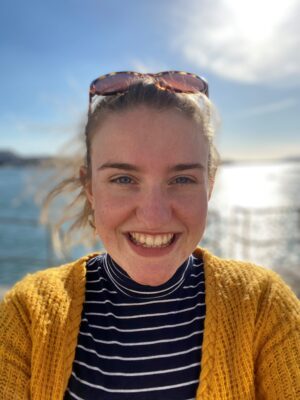 Kate Firth – TMS Maritime
---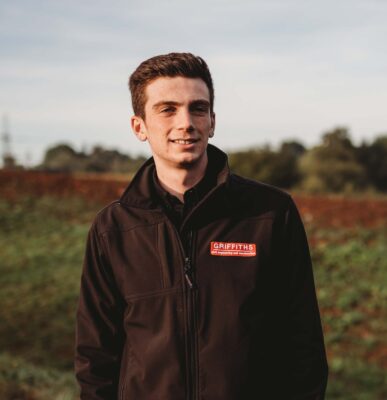 Dan Wardrobe – Griffiths
---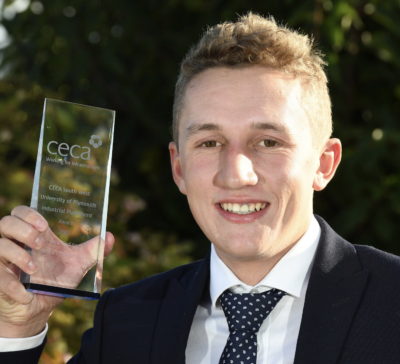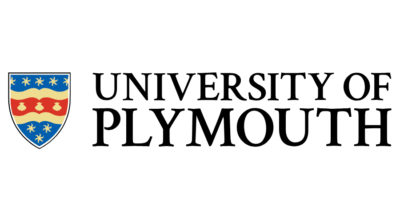 Fergus Longbottom – University of Plymouth
---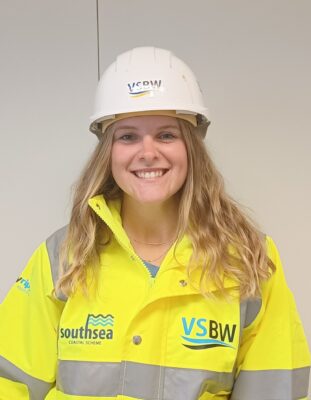 Molly McMaster– VolkerStevin
---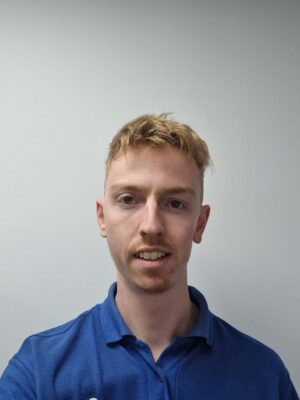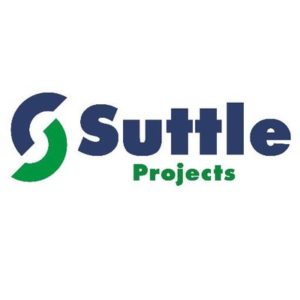 Jake Danson – Suttle Projects
---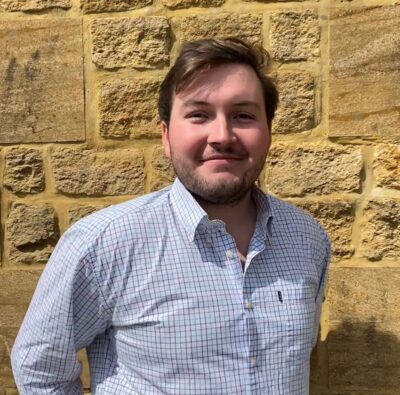 Thomas Hunt – VolkerStevin
---
CECA SW Foundations are on LinkedIn here.
CECA South West would love other like-minded individuals to join the Group. If you are interested please contact southwestfoundations@cecasouth.co.uk.
News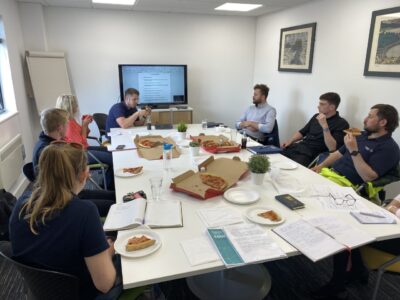 (Above): The CECA South West Foundations Group held their quarterly meeting at our CECA SW Exeter office on Thursday 12 May 2022: Whilst everyone tucked into their pizza, Karen Woodward, Business Partnership Manager of South West Engineering UK, gave an inspiring presentation regarding the Tomorrow's Engineers Code. The code showcases to young people the impact that a career in engineering can have. The slides from Karen's presentation can be found here.
Next Tuesday (24 May), CECA SWFG have planned a site visit to Devonport Dockyard and further to the great success of the National Apprenticeship Show in March, it was agreed that they would take a stand at next year's show at Sandy Park.
---
 Above: watch a CECA South West Foundations webinar on Remote Project Management, which took place on Wednesday 19 August 2020.
---
Resources
---
Podcast
CECA SW Foundations produces a podcast covering areas of interest to those new to the industry, and wider industry themes. Click here to listen to it via Spotify,  here to listen to it via Anchor, and here to listen to it via Google.
---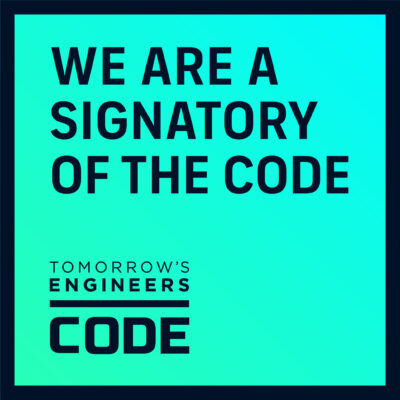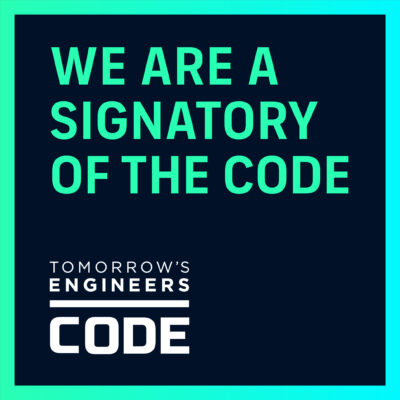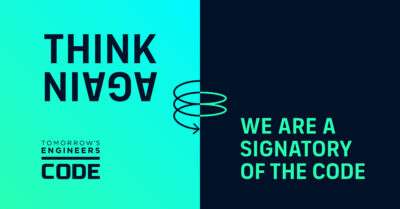 ---