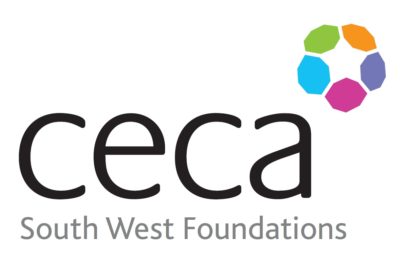 The CECA South West Foundations Group aims to promote the civil engineering and construction industry to current and future generations and engage with other like-minded engineering and construction professionals, companies, organisations and groups who wish to attract young people into our industry.
The CECA SW Foundations Group members are:
---
Jack Walker – Kier – Chair


---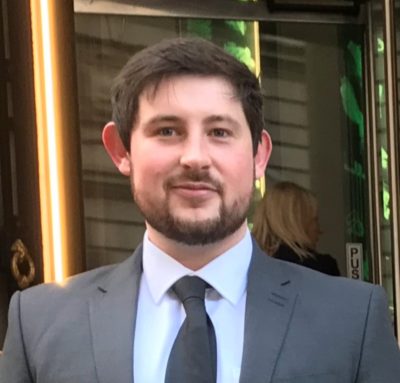 Finley Craig – Griffiths – Vice Chair
---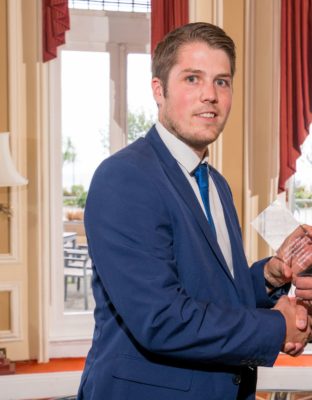 Michael Wilcox – Dyer & Butler – Secretary
---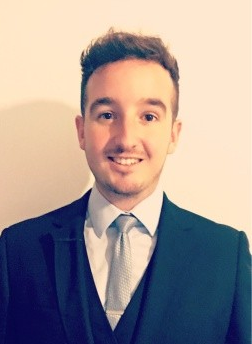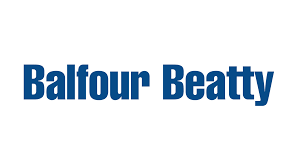 Hugo Wellum – Balfour Beatty 
---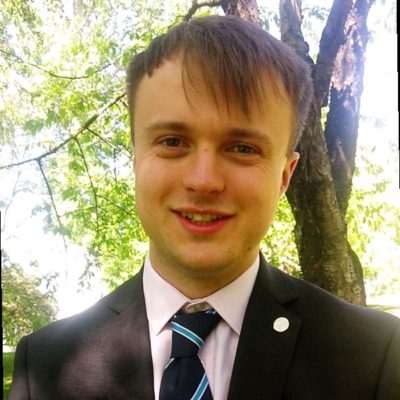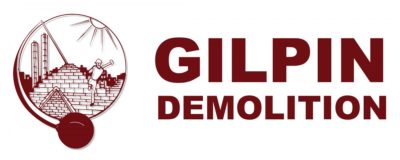 Conner Kearey – Gilpin Demolition
---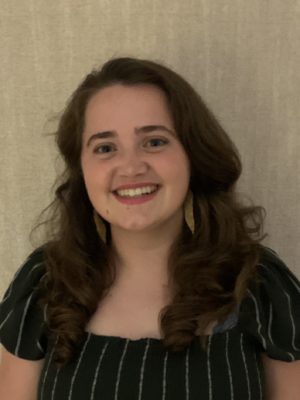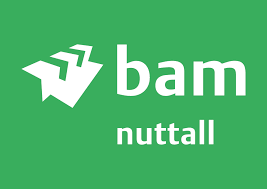 Emily Adlam-Cook – BAM Nuttall
---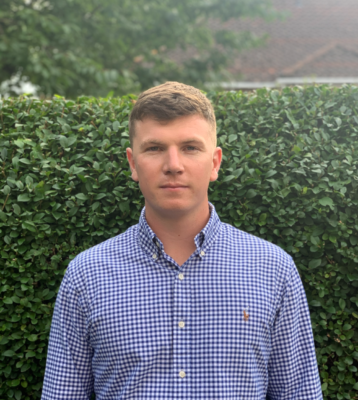 Matthew Devoto – Tercon Ltd
---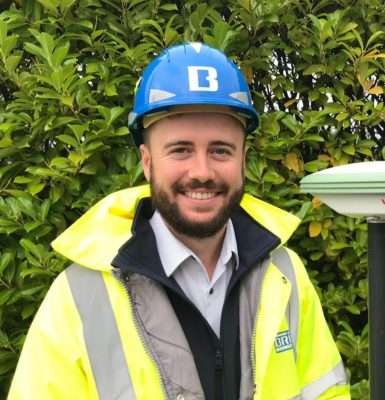 Greg Crowe – Bridge Civil Engineering
---

Peter Boden – Dyer & Butler
---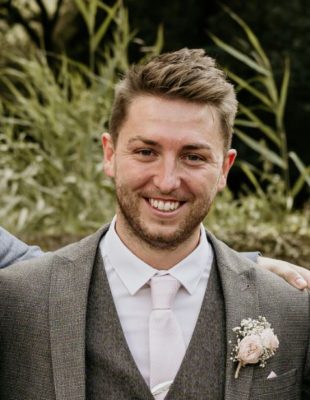 Eythyn Ward – Kier
---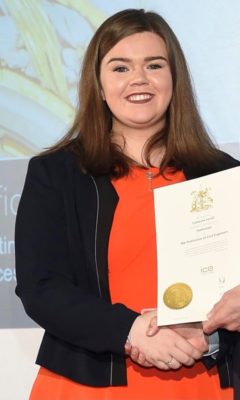 Katie Farrell – Kier BAM jv
---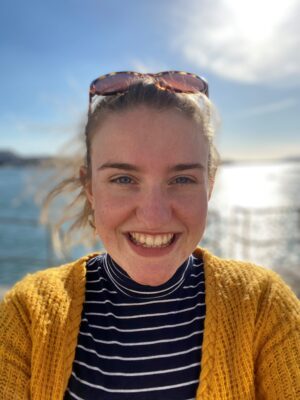 Kate Firth – TMS Maritime
---
CECA SW Foundations are on LinkedIn here.
CECA South West would love other like-minded individuals to join the Group. If you are interested please contact southwestfoundations@cecasouth.co.uk.
The SWFG have produced a podcast to help people interested in starting a career in the Civil Engineering Contracting industry. They also talk about relevant topics and general knowledge sharing so there is something for everyone who is interested in Civil Engineering. Please see here.
Members of the SW Foundations Group presented to Plymouth University students on 2 November 2020 – read more here.
The CECA South West Foundations Group went on a site visit to Hinkley Point C in January 2020 – read more here 
Jack Walker (Chair of the CECA SW Foundations Group) presented to second year civil engineering students of Bath University on 19 November 2019. Full details can be found here.
CECA South West Foundations went on a site visit in October 2019 – read more here.
 Above: watch a CECA South West Foundations webinar on Remote Project Management, which took place on Wednesday 19 August 2020.