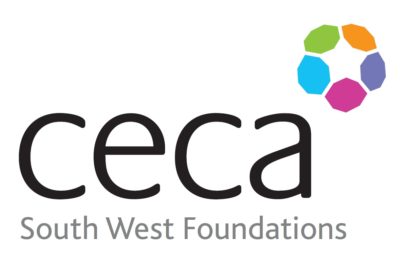 The CECA South West Foundations Group aims to promote the civil engineering and construction industry to current and future generations and engage with other like-minded engineering and construction professionals, companies, organisations and groups who wish to attract young people into our industry.
The CECA SW Foundations Group members are:
---
Jack Walker – Kier – Chairman


---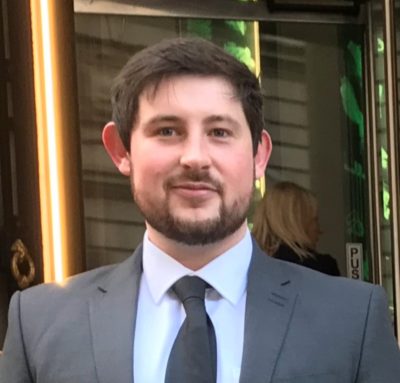 Finley Craig – Griffiths – Vice Chairman
---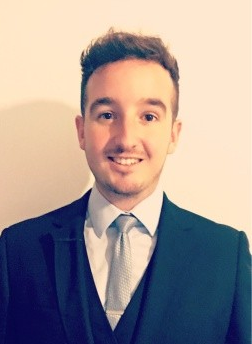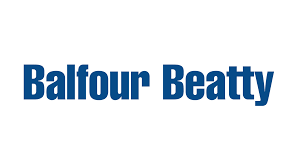 Hugo Wellum – Balfour Beatty – Secretary
---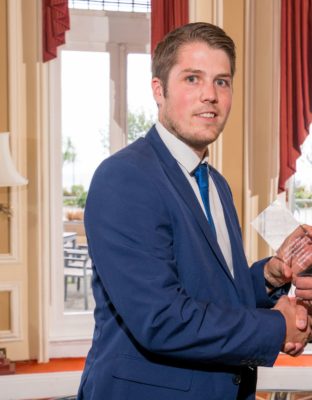 Michael Wilcox – Dyer & Butler
---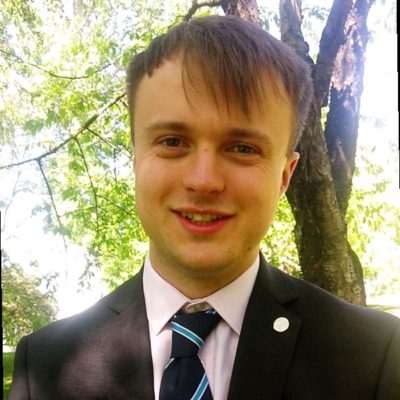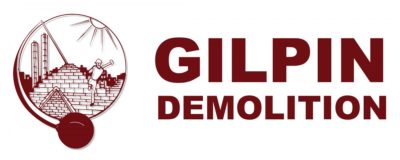 Conner Kearey – Gilpin Demolition
---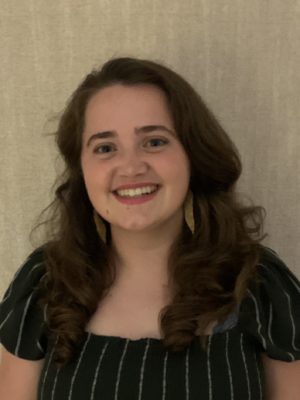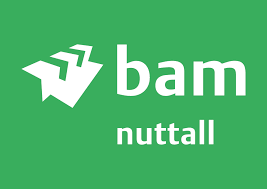 Emily Adlam-Cook – BAM Nuttall
---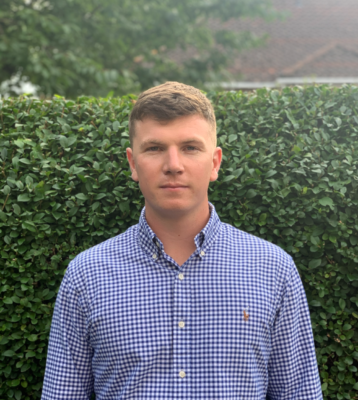 Matthew Devoto – Tercon Ltd
---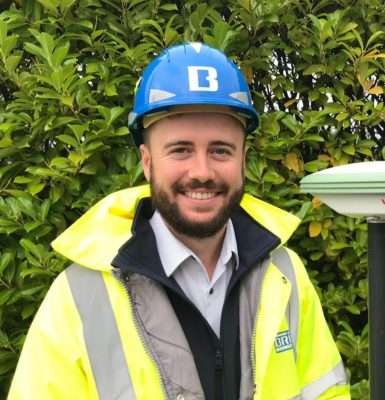 Greg Crowe – Bridge Civil Engineering
---

Peter Boden – Dyer & Butler
---
CECA SW Foundations are on LinkedIn here.
CECA South West would love other like-minded individuals to join the Group. If you are interested please contact southwestfoundations@cecasouth.co.uk.
Members of the SW Foundations Group presented to Plymouth University students on 2 November 2020 – read more here.
The CECA South West Foundations Group went on a site visit to Hinkley Point C in January 2020 – read more here 
Jack Walker (Chair of the CECA SW Foundations Group) presented to second year civil engineering students of Bath University on 19 November 2019. Full details can be found here.
CECA South West Foundations went on a site visit in October 2019 – read more here.
LIKETOBE
LiketoBe is an online networking platform that helps to raise student aspirations by connecting educators and students with employers and professionals for real world career guidance. CECA South West is working with Antony Jinman, founder/CEO of LiketoBe, to establish CECA's profile on this site via our South West Foundations Group.
 Above: watch a CECA South West Foundations webinar on Remote Project Management, which took place on Wednesday 19 August 2020.