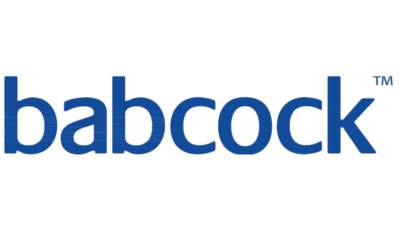 Devonport Royal Dockyard has been supporting the Royal Navy since the 16th Century.
With the size and shape of the modern Royal Navy changing, and with new ships and submarines planned, the site is about to commence on a programme of significant infrastructure upgrades.
This programme, ranging from docks to berths to logistic hubs, provides exciting opportunities for the city of Plymouth and, in particular, SMEs, to play a part in developing a dockyard that is truly fit for the future.
For more information, click here.