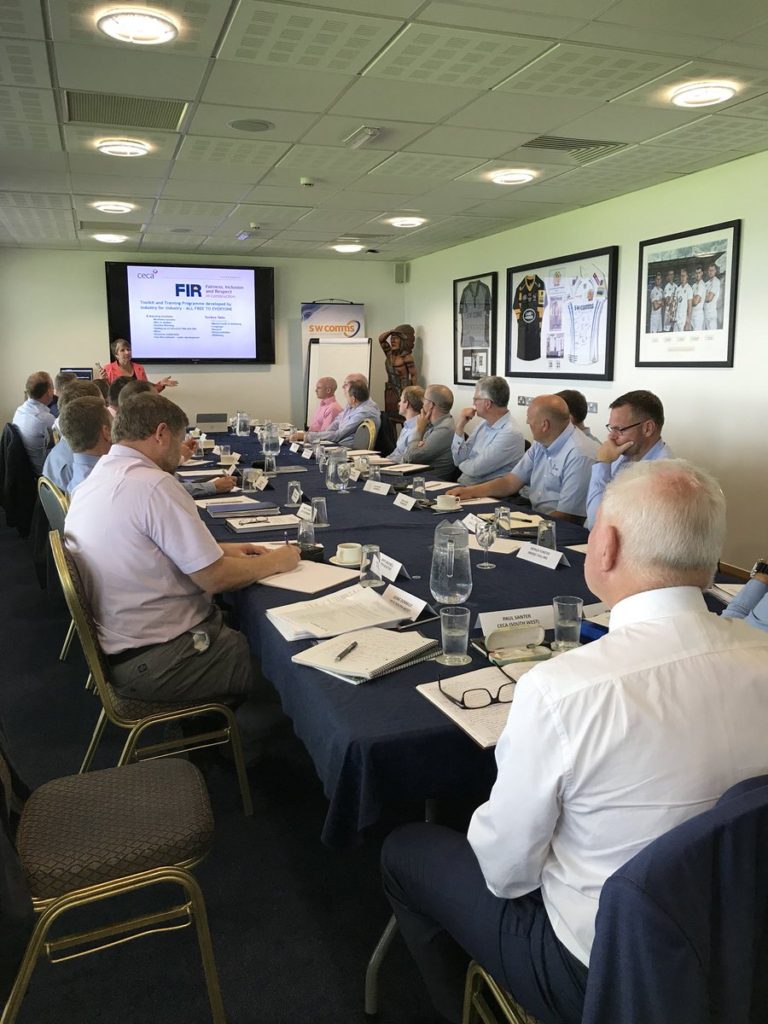 The quarterly CECA (South West) Members' Meeting will be held at Sandy Park Conference & Banqueting Centre.
Our guest speakers are:
Liz Bridge, The Construction Industry Joint Taxation Committee who will give an update on two key issues of Making Tax Digital and Reverse Charge VAT.
Tim Wright, Ocuair Ltd
Alasdair Reisner, Chief Executive, CECA
If you wish to attend please notify Sharon Brown.