Annual Lunch 2019
We were delighted to welcome members and guests to the CECA Southern Annual Lunch on Friday 5 July 2019 at The Brewery.  In 2019, the Annual Lunch was refreshed with a new summertime date and new venue. This flagship event brought together over 400 people and is the networking event of the CECA Southern calendar and not to be missed from both a personal and business perspective. The event included our keynote speaker, Wayne Barnes, who is widely recognised as one of the world's best rugby referees, as well as the presentation of the CECA (Southern) Training Awards, celebrating the remarkable achievements of the young women and men who are our rising stars.
"Many thanks for inviting me to join you for the delicious lunch and brilliant occasion on Friday. It was inspiring, as ever, to see such talented representatives of the industry at the threshold of their careers in construction (or apex in the case of the lifetime achiever) being given their awards, and the speeches, entertainment were all excellent, as was company on my table and more widely. I thought the new venue and timing of the event worked very well (as did everyone I spoke to)."
"I wish to congratulate you all on delivering a great annual lunch on Friday. I thoroughly enjoyed the new venue (thanks for organising perfect weather too!). The food was first class as was the whole organisation of the event. Once again, congratulations and thanks for inviting me to your very enjoyable annual lunch."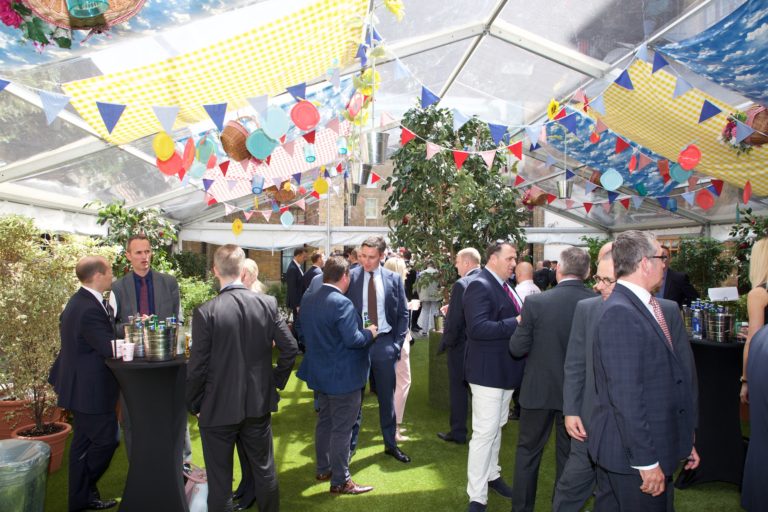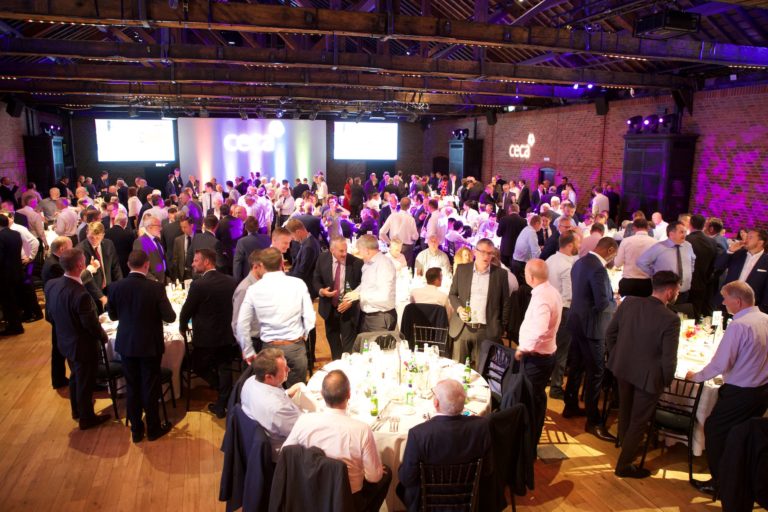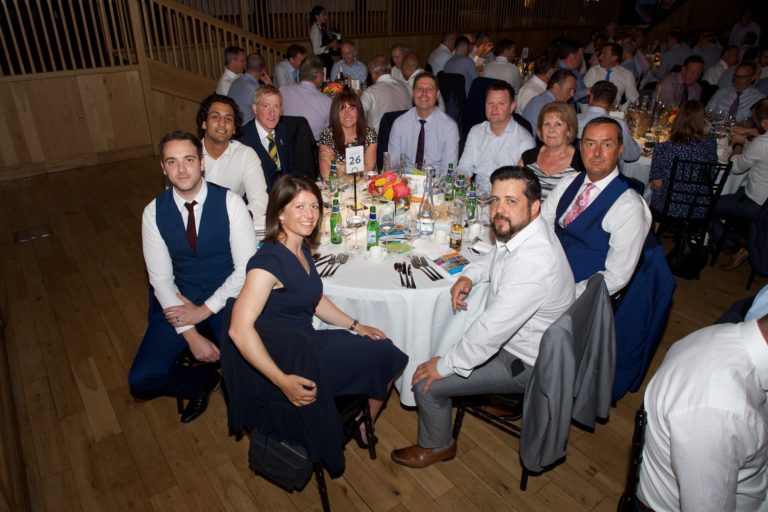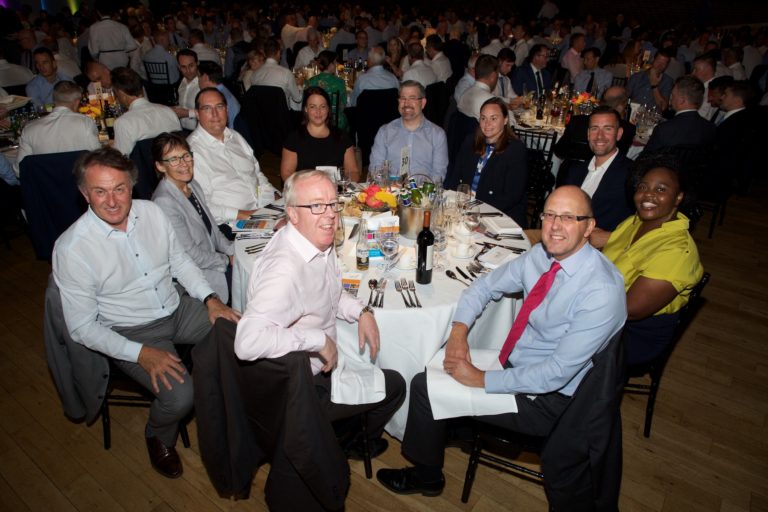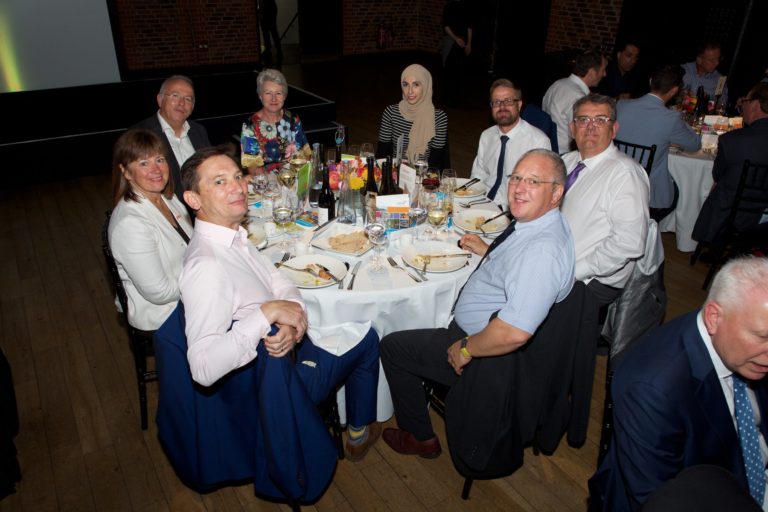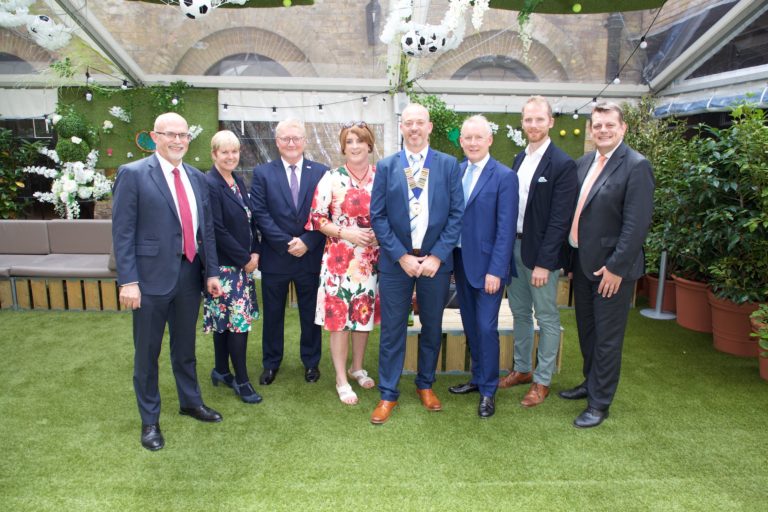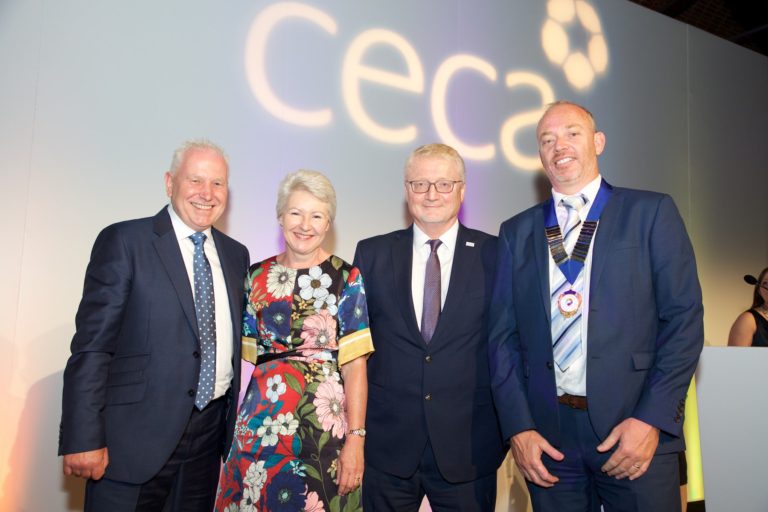 We look forward to welcoming members and guests to our Lunch event in 2020, details of which will be notified in due course.
2019 Sponsors
CECA Southern is grateful to the following companies for providing sponsorship for the CECA (Southern) 2019 Annual Lunch:
---

---

---

---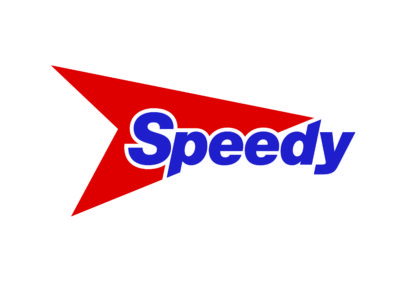 ---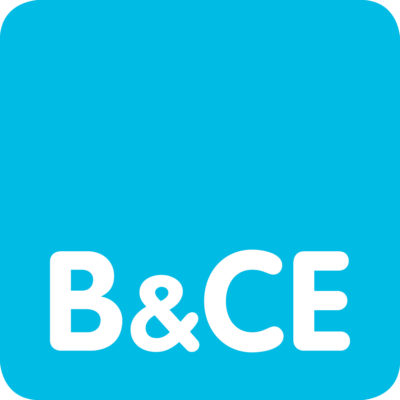 ---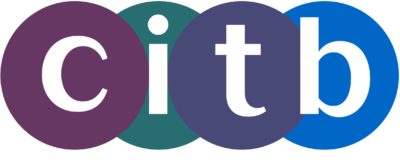 ---