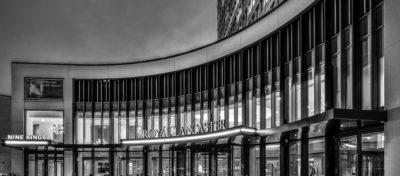 The inaugural CECA Southern Annual Luncheon replaces the black-tie dinner we have held over many years and reflects feedback from members to create a less formal and more inclusive occasion to celebrate the achievements both of our industry and the young people who contribute so much to our success.
Aside from member networking and the opportunity to host colleagues and clients, the Annual Luncheon will include:
Presentation of the CECA (Southern) Training Awards – celebrating the remarkable achievements of the young women and men who are our rising stars.
Keynote speech from Debra Searle MVO, MBE, a professional adventurer, author, BBC presenter, gender equality advocate and inspirational speaker, who put poor performance at school behind her to start her first company at the age of 23 and who now runs a diversity consultancy and training company.
This promises to be a highly engaging and inspirational event and is the perfect platform for the CECA (Southern) family to reflect the growing diversity within our industry and we look forward to welcoming members to the event.
If you wish to book a table, please complete and return the booking form.  Please note there is an option to book a part-table – please indicate on the Booking Form how many tickets you would like. The cost of the luncheon is £140+VAT per head.