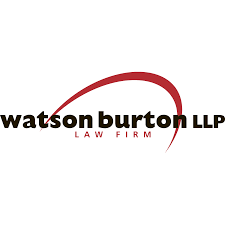 This seminar is delivered by our legal partners, Watson Burton LLP, and will take place at The Bridge Inn, Wetherby.
Registration is from 7.45am with refreshments and breakfast sandwiches, and the seminar will start promptly at 8.30am.
This seminar will cover the following topics:
Notifying a CE – Contractor / Sub contractor / Project Manager
Time limits
Submission of quote by Contractor / Sub contractor
Accepting quote by PM (or not!)
PM assessing a CE
Incorporating changed price and dates into the contract
These seminars are FREE to CECA Members, and cost £30+VAT for non-members.
To book your place on this seminar, please email Jayne Darbyshire