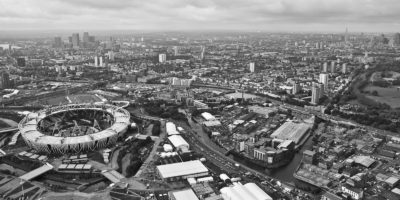 CECA (Southern) is holding a half-day Senior Commercial Directors' and Managers' Forum.
The workshop will provide an update on important recent or anticipated legal developments, including in relation to:
payment rights with particular reference to recent case-law on the implications of a failure to issue the prescribed payment notices under the Housing Grants, Construction and Regeneration Act 1996 as currently amended and in force; and the government's intentions regarding the possible regulation of retentions in view of its analysis (if published before the forum) of the feedback received pursuant to the recent BEIS consultation;
recent cases on (i) contract interpretation and (ii) the agreement of contract variations; and
GDPR update – three months on from the coming into force of the Regulations, taking stock of the latest guidance on good practice.
Speakers: Tom Pemberton (Partner) and Ciaran Noonan (Associate) – Goodman Derrick LLP
Timings: half-day, registration at 0900, with forum starting at 0930; a general discussion at 12pm and ending with buffet lunch at 1300.
As this is an advanced workshop, total numbers of delegates are limited to 30. Please ensure that the delegate attending is at the correct level to gain the maximum benefit from the workshop.  In this regard, due to the restricted numbers for the course, places will be limited to one per member company. However, should you require additional places, please let me know, so they can be noted on the reserve list and hopefully we will be able to accommodate your request.
Please complete and return the attached Reply Slip confirming the name of delegate who will be attending, together with their email address, as joining instructions will be sent directly to each delegate unless otherwise advised.
CECA Southern Senior Commerical Directors and Managers Forum 2018 Reply Slip
Please return the completed form by 27 July 2018 – please note that places are accommodated on a first come, first served basis.
Please note that if notification of non-attendance is not made a minimum of 5 working days prior to the seminar, a non-attendance fee of £100 + VAT per delegate will be levied and invoiced accordingly.  If a substitute attends in place of a cancellation this will be ok and will not involve a cancellation charge, provided we are notified in advance.
Joining instructions will be issued approximately 10 days prior to the workshop.