This year's CECA Wales Annual Dinner and Awards Ceremony will once again be held at the Hilton Hotel in Cardiff on Friday 28th October 2022.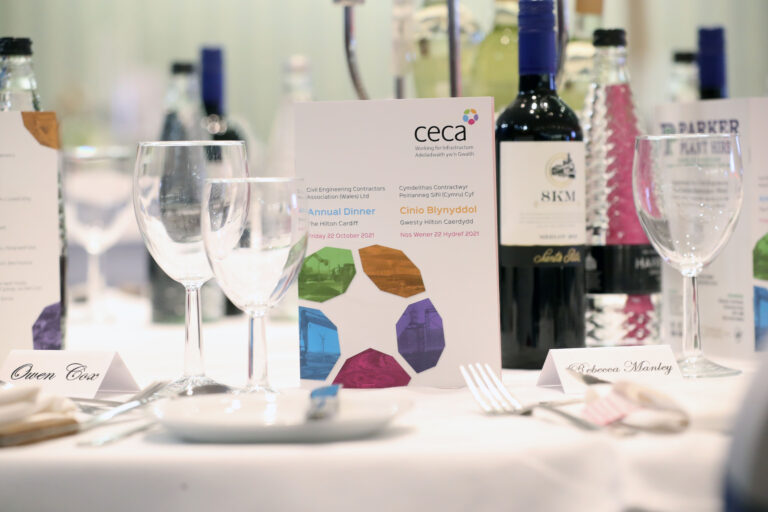 One of the highlights of the evening are our Awards and we will be announcing the winners during the evening's proceedings.  As a reminder, the award categories are as follows:-
MOST PROMISING TRADE APPRENTICE
MOST PROMISING TRAINEE CIVIL ENGINEER – Technician
MOST PROMISING TRAINEE CIVIL ENGINEER – Graduate
MOST PROMISING TRAINEE QUANTITY SURVEYOR
The window for nominations for the Awards is now open and if you would like copies of the application forms and guidance notes please contact Deborah Gray at Deborah@cecawales.co.uk
The closing date for nominations is Friday 26th August 2022 and judging will take place in September.
Sponsorship packages are also available for each of the award categories. For further details please contact Ed Evans on ed.evans@cecawales.co.uk .
We hope you are able to join us to celebrate the achievements of the "brightest and best" of our workforce.
Ed Evans, Director CECA Wales