Once again it was great to come together as an industry to celebrate our "Most Promising" young talents at our Awards evening and to generally catch up with colleagues and "put the world to right"!
If you would like to see a short video from our Annual Dinner and Awards evening please follow this link https://www.youtube.com/watch?v=nIR5u983W8E
Our chosen charity for the evening was Velindre Cancer Centre and I'm so pleased to say that we were able to raise over £1500 in donations to support the great work that they do.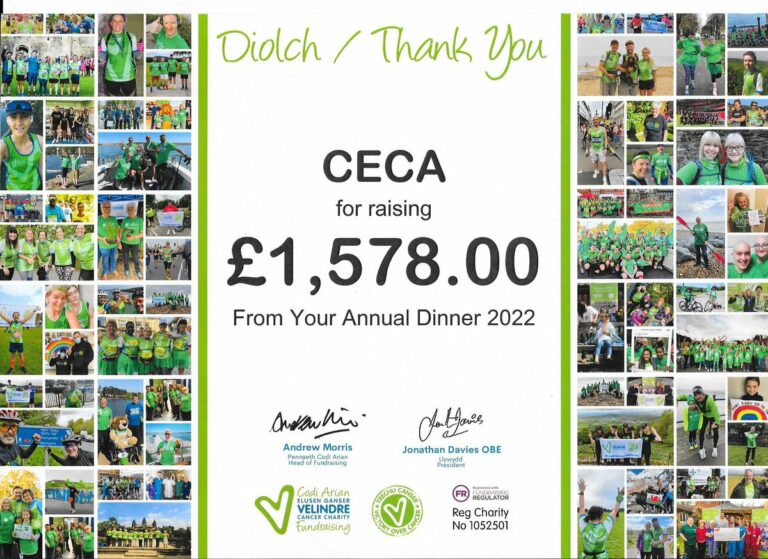 Our guest speakers for the night were legendary Welsh rugby players Jonathan Davies MBE, Robert Jones and Brynmor Williams who treated the audience to some wonderful anecdotes from the world of rugby.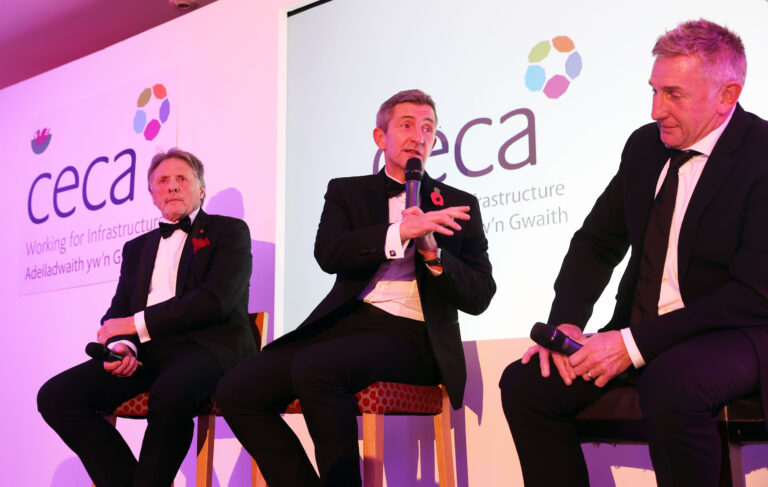 And thanks of course to our sponsors for the evening :





and the Army in Wales who deliver our CECA Wales Leadership Challenge.
If you'd like to join us at next year's Awards evening and, even better, submit an application on behalf of one of your "Most Promising" young people just drop me a line.
Ed Evans
Director CECA Wales