Strong leadership is critical to any organisation. None more so than in the infrastructure sector. And judging by feedback from our latest CECA Wales Leadership Challenge we have these qualities in abundance among the younger members of our civil engineering contracting companies.
Last Thursday and Friday many of our younger CECA Wales members came together at Cwrt y Gollen Army Camp in Crickhowell to test their leadership and teamworking abilities at CECA Wales' annual "Leadership Challenge". The "Challenge", which we've been developing in partnership with the Armed Forces, and is in its third year, is designed to expose our aspiring apprentices, trainees and graduates to a series of physical and mental activities, in an unfamiliar environment, to test their leadership capabilities. Those who attended had been previously nominated by their employers for the CECA Wales Annual Awards and so this event builds upon the Awards. We also invited, via our close relationship with the County Surveyors Society (CSS) Cymru, a number of young engineers from local authorities to join in the experience and help to develop future networks across the sector with our members. These included Swansea, Caerphilly, Rhondda Cynon Taf and Powys Councils.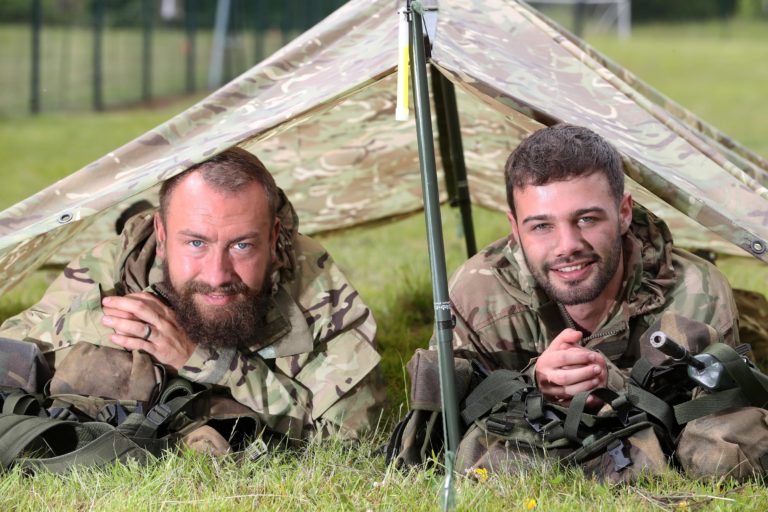 The 2-day event involved a number of "military tasks" undertaken in "combat mode". Previous events were held in November and, despite the timing, the weather in the Brecon Beacons was pretty kind to us which made "sleeping out" great fun! However, not wishing to push our luck, this year's Challenge was held in June to take advantage of the summer weather – not! It was damp at times but that just added to the "challenging" conditions.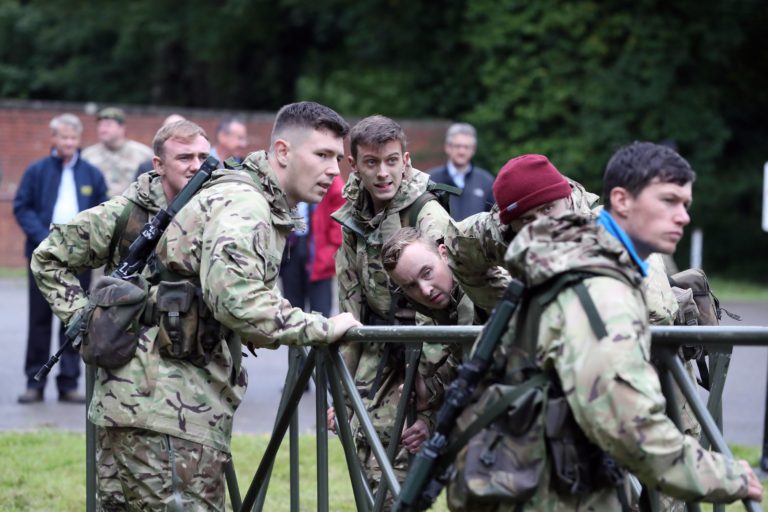 The programme involved a number of military engineering tasks set out by the Royal Monmouthshire Engineers including bridge building, mine sweeping and water purification. Trying to perform these engineering tasks whilst completely disorientated following a lack of sleep proved a real test! The event culminated in a physical assault type event followed by a well-earned "Army curry" lunch with a number of CECA Wales employers and local authority clients who came to observe and discuss the shape of future "Challenges". Once again the overwhelming view of the Army personnel was that these were an exceptional group of individuals – which they would welcome with open arms! This goes to show the quality of the people in our industry and their positive feedback was very welcome.
So, big congratulations/llongyfarchiadau to all those who took part.
Our 2020 Awards will be held on 24th April 2020 and expressions of interest will be invited from January 2020. All those apprentices, trainees and graduates who enter will be automatically eligible for the 2020 Leadership Challenge.