Last week we hosted our CECA Wales Annual Golf Tournament 2021 at St Pierre Golf Club in southeast Wales. It was great to see friends and colleagues in a social setting once again and the weather and physical setting of St Pierre didn't disappoint.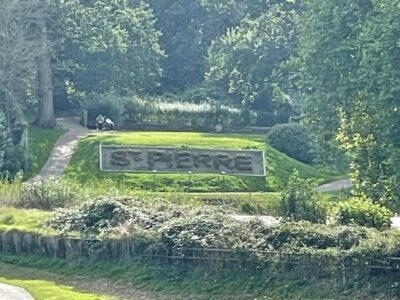 We had eight teams taking part with a mixture of members and guests from Costain, Walters, Centregreat, Griffiths, Andrew Scott, ERH, Encon and Knights Brown.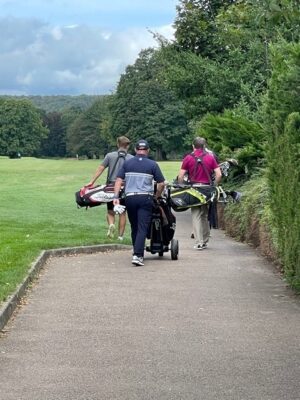 Despite this being a difficult course there were some exceptionally high scores.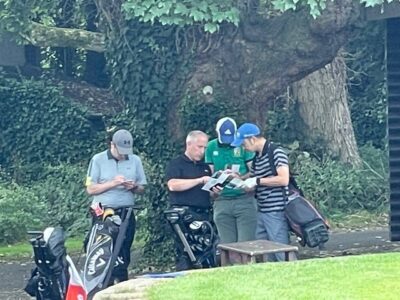 The "nearest the pin" prize on the 6th was taken by Roger Walker of Team Griffiths and "longest drive" on the 17th went to Rob Hayman of Knights Brown.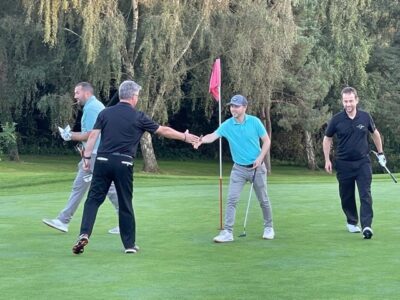 The best guest prize went to Richard Adams of Team Griffiths with an amazing score of 41 points.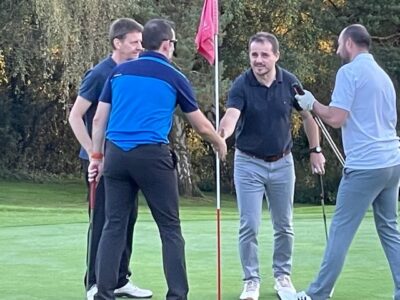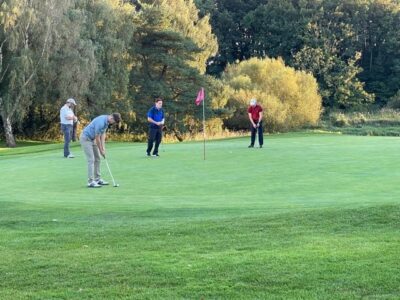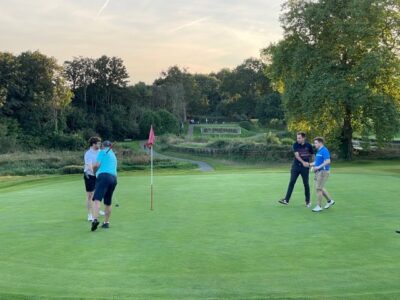 And the prize for best member was shared between John Griffiths of Walters (who had recently spent 3 days practicing in the Agarve!!) and Alan Kinevane of Centregreat who both scored a very impressive 37 points.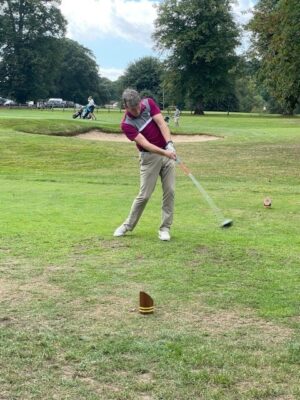 Finally, the best team prize went to Walters UK with a score of 88 points to win the John Morgan Cup. Hopefully they'll keep it safe for next year!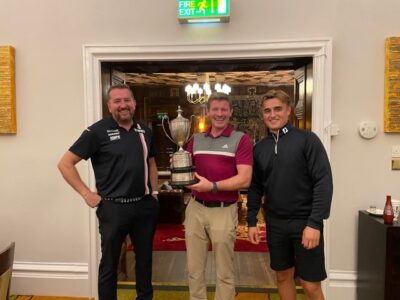 And so the sun set on another very successful tournament and we look forward to the next in 2022.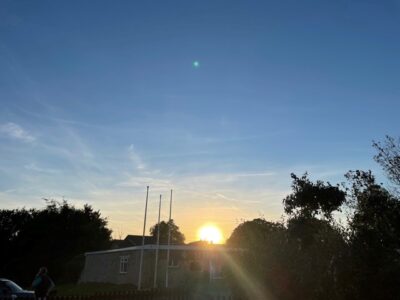 Ed Evans
Director CECA Wales